We love hearing about where you've been able to travel to recently - this time group travel organiser Ian Wilde, Birmingham National Trust, reports back from a 'land cruise' in Wales.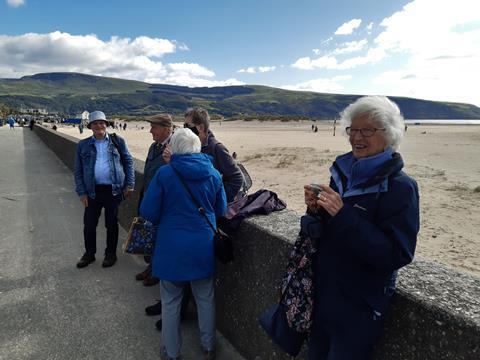 We ran our first coach trip on Saturday 26th September which we had postponed from early April. It was what I call a 'land cruise', just a scenic drive through our beautiful countryside but only visiting towns as opposed to properties and attractions.
We went to Llangollen for morning coffee, Barmouth for lunch and finally Welshpool for afternoon tea.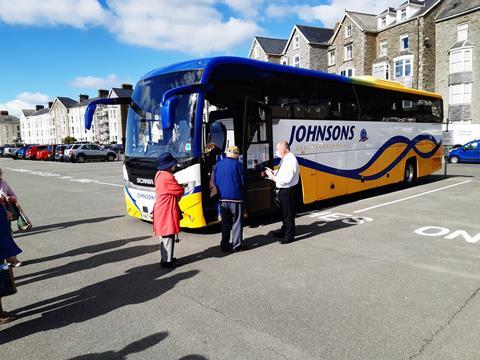 The weather was sunny but a cool breeze kept temperatures down to around 15 degrees. As my group are mainly single people, everybody was happy to be able to see and talk to their friends.
"It was so nice to see some different places and meet up with friends I haven't seen for months."

Judith, one of the Birmingham National Trust group members
The Covid-19 arrangements with our coach company worked very well with everybody sanitising every time we boarded. Because we only had 16 in the end, everybody could also have a window seat.
We had more than 40 booked for the trip initially planned for April but as most of our group are over 65, we gave a full refund to those who weren't able to come on the rearranged date in September.
I felt responsible for the safety of my members but also, I knew that they would be sensible and follow all guidelines when they were either on or off the coach.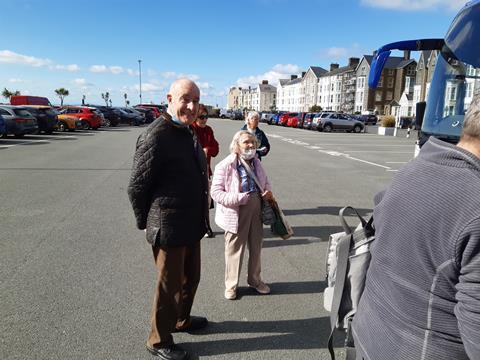 Everybody really enjoyed the day and they were all so grateful that I had gone ahead with the trip in the circumstances.
I am now hoping that I can arrange a Covid-safe Christmas excursion including a traditional festive meal in early December.