Spring is the perfect time for a group garden visit; with a choice of the four RHS locations as well as a number of events, here's all you need to know for planning next year's outings.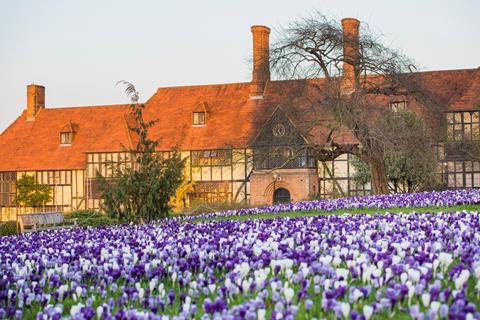 RHS Garden Wisley, Surrey
With one of the largest plant collections in the world, Wisley is famous for its spring displays. The new season will see the top terrace transformed with 15,000 tulips, and as the oldest and most diverse of the four RHS sites, its displays will continually change as Spring progresses.
Events at Wisley: The Spring Plant Fair will be held from 20th–22nd March, 2020, while the Spring Craft Fair takes place from 29th April–3rd May.
RHS Garden Hyde Hall, Essex
This garden is perfect for groups who are looking for an eclectic combination of orchards. With some 360 acres to explore, it boasts a Mediterranean-inspired Dry Garden, Hilltop Garden, woodland, meadows and Global Vegetable Garden.
Events at Hyde Hall: 2020 dates include the Plant Heritage Fair on 25th–26th April 2020, the Craft Fair 3rd–6th May and the Anglican Potters Exhibition 23rd–31st May.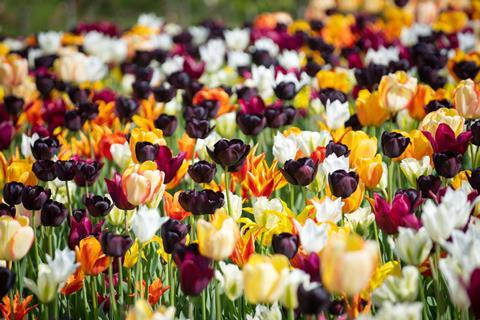 RHS Garden Harlow Carr, Harrogate
Developed after World War Two , this garden in Yorkshire has continued to flourish with 68 acres of wooded valley, raised kitchen gardens, streamside gardens and an on-site Betty's Tea Room. In spring, the season begins with the blossoming of over a quarter of a million bulbs that include snowdrops, daffodils and bluebells.
Events at Harlow Carr: Meet The Experts Cyclamen Day is on 5th April 2020 and the Spring Gardening Weekend will be held 2nd–3rd May.
RHS Garden Rosemoor, Devon
Nestled in North Devon's Torridge Valley, Rosemoor is a hidden gem that is ideal for groups as part of a broader tour of Devon. Some of the garden's spring highlights include its Japanese flowering cherries, Arboretum and two rose gardens.
Events at Rosemoor: The Spring Flower Festival will be held on 14th–15th March next year, the RHS National Rhododendron Show on 25th–26th April and the Plant Heritage Fair 9th–10th May.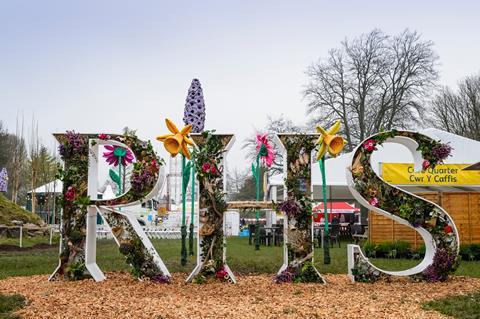 There are also a number of spring events for 2020 organised by the RHS at other locations including:
RHS Flower Show, Cardiff 17th–19th April
Celebrating the outdoors and springtime, the show will be held in Bute Park in the heart of Cardiff's city centre. With seasonal gardening ideas, floral displays, talks, workshops and shopping, there'll be plenty for groups to enjoy.
RHS Malvern Spring Festival, Worcestershire 7th–10th May
Packed with gardening, food and floristry, the Spring Festival offers the opportunity to prepare for the gardening season. Alongside talks and demonstrations from gardening greats, there are also options for exploring the tour with an expert guide.