Themed cruises are perfect for groups with common interests who want to enjoy time on board, and ashore. There are so many to choose from – here are just a few for next year.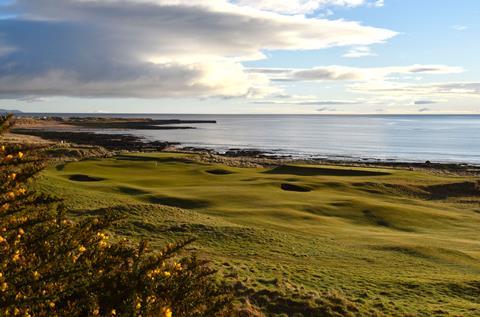 Whisky & wine
European Waterways, which specialises in hotel barges, has launched its themed cruises for 2020. Ideal for smaller groups they include the Whisky Trail in the Scottish Highlands, a Wine Appreciation cruise aboard the 12-passenger L'Impressionniste barge in South Burgundy, the Spirit of Scotland Golf Cruise and the 20-passenger La Bella Vita Opera Cruise throughout Venice, Italy.
Cruises can be booked either on a per-cabin basis or as whole boat charters, with special offers introduced regularly on charters throughout the year.
It's a mystery
Want members of your group to wake up to a surprise each morning? Fred. Olsen Cruise Line's Mystery Cruises keep destinations secret each day. Groups will know the duration and certain aspects of the cruise but won't know where they're going.
FOCL has also introduced a variety specialised cruises to choose from, with themes including Christmas, Scenic and Adventure, all of which sail across numerous locations around the world.
Gourmet & yoga experiences
Katarina Line, a small cruise ship company in Croatia, caters for all tastes with its special interest cruises. With weekly guaranteed departures from the major tourist centres of Opatija, Split and Dubrovnik and more than 60 ships, there are a host of itineraries on offer.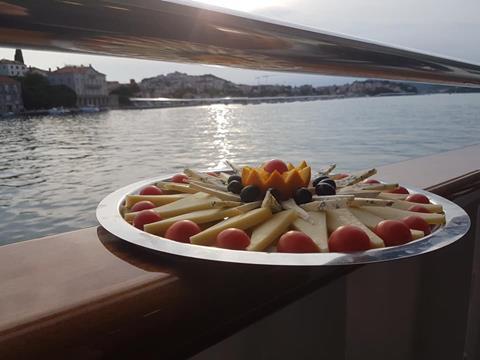 Themed cruises for 2020 include a spot of yoga whilst sailing through the Dalmatian Islands, a naturist cruise along the Croatian coastline and a gourmet excursion around the area of Kvarner. Optional supplements are available for groups to personalise their trip.
Hiking & biking
CroisiEurope's themed cruises for the coming year include hiking, gourmet, biking and family-friendly voyages. Just one of its many itineraries for 2020 is an eight-day hiking cruise along the Danube, from Austria via Hungary and to Slovakia.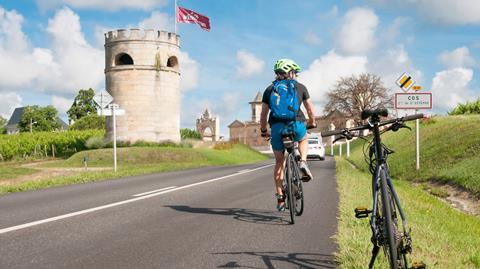 The trip includes a hike in the Little Carpathian mountain range of Slovakia, taking in the Devinska Koblya National Nature Reserve and the ruins of Devin Castle. If not all of your group wants to go hiking, there are programmes for the non-hikers which are just as appealing. Alternatively, opt for one of CroisiEurope's five bike cruises where groups can sail the waters of the Danube, the Loire or the Rhine then leisurely explore the surroundings by bike.
Hidden treasures
Offering river cruises and tours in Europe, Russia, Egypt, Vietnam and Cambodia, Emerald Waterways is a relatively new cruise line.
Its themed or 'speciality' cruises are becoming increasingly popular and include a Hidden Treasures of the Rhone voyage, with special guest BBC antiques expert Anita Manning, as well as the Fabulous Flavours of France with TV presenter James Martin where groups can enjoy an exclusive cuisine-focused itinerary whilst sailing through the French midi.
Rhine in flames
With a choice of more than 26 itineraries spanning 13 countries, groups can enjoy a range of options with the River Cruise Line.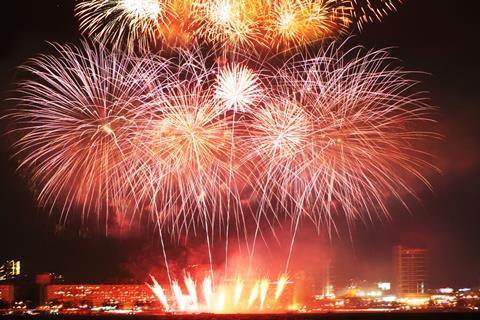 Themed cruises for 2020 include the summer voyage, Rhine in Flames, where groups can watch a flotilla of beautifully illuminated ships in a kaleidoscope of lights above the river, Christmas in the Dutch Waterways and the D-Day Landing River Cruise with Dan Snow during which guests can experience history and culture combined on the week-long cruise across Paris.