Having celebrated Yorkshire Day, we've put together a list of some of its most beautiful spots that you can enjoy all year round to truly appreciate the historic county.
1. Sutton Bank, North York Moors National Park
Groups who like rambling and views across Yorkshire will enjoy venturing through North York Moors National Park, where plenty of trails offer scenic walks. Sutton Bank overlooks the picturesque Dales, giving walkers lots of photo opportunities.
2. Malham Cove
Malham Cove is an 80-foot high curved cliff formed from limestone where a waterfall, believed to be higher than Niagara Falls, would have been.
The surrounding countryside reveals miles of the Yorkshire Dales with footpaths for visitors to roam. The village of Malham is a great place to stop for a bite to eat or for a gentle walk along the river that leads to Malham Cove.
3. The Flamborough Heritage Coastline
For those seeking a scenic trip to the seaside, Yorkshire's coast has a lot to offer.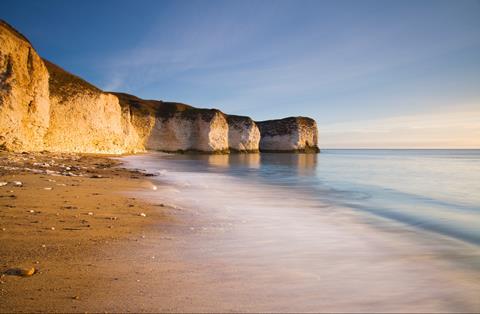 Flamborough is a great base for bird watching and, with the nature reserve close by, groups will be sure to spot wildlife. The white chalky cliffs surround Flamborough Head's sandy shore, giving the illusion of a private beach which is secluded and peaceful.
4. Beck Hole

Groups will enjoy a stop at Beck Hole, a small valley village in North Yorkshire. Visitors can take a walk around Beck Hole starting at Birch Inn for a drink and some lunch and stop off at various points of interest, such as the Eller Beck river or spot a steam engine on the North Yorkshire Moors Railway.
5. Pateley Bridge
The quaint market town of Pateley Bridge may seem small, tucked away in Nidderdale, but there is plenty for groups to do.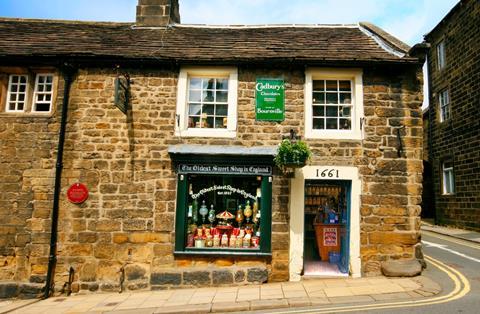 The Nidderdale Way trail is a 53-mile circular walk that winds through the dales; groups can walk part of the trail and along the river to discover the sights that Pateley Bridge and the surrounding Yorkshire countryside has to offer.
6. Burton Agnes Hall & Gardens
This Elizabethan property is a must-see for those who enjoy history, floral gardens and woodland. Burton Agnes Hall is located in East Riding of Yorkshire, and inside the hall groups can view art galleries and original furniture belonging to the 23 generations of family who have lived there.
7. Kirkham Priory
Kirkham Priory is situated between the city of York and the town of Malton, within the Derwent Valley.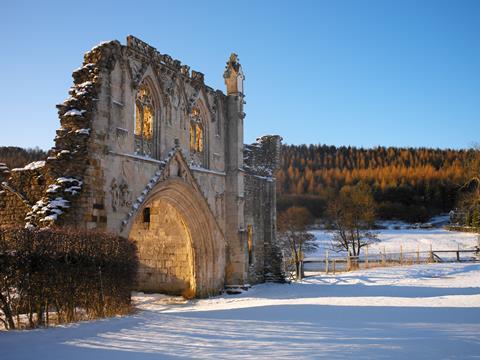 Thanks to its location, the riverside priory offers a great place to stop for groups touring the countryside. Visitors can learn about the priory's links with Winston Churchill and with Helmsley Castle.
8. Wentworth Castle Gardens
Wentworth Castle is home to acres of deer parks and formal gardens designed by Capability Brown that visitors are welcome to explore. Groups can book a range of packages at Wentworth Castle including tours and discussions.
Yorkshire Day is an annual celebration of this popular English county and takes place on 1st August. It was created by the Yorkshire Society and you can find out more by clicking here.