The Cruise Lines International Association (CLIA) has released the latest destination news from its cruise lines including voyages along the world's top rivers and across the oceans. Here's a look at where to have on your radar.
The cruise industry is constantly innovating to offer more to passengers whether it's creating new voyages, expanding shore excursion choices or coming up with immersive experiences.
The very best on the ocean:
The cruise line recently introduced new pre-/post-voyage options including 'AzAmazing in Asia: In Search of Orangutan in Borneo'. Environmentally and consciously led, guests will set out on a two-and-a-half hour speedboat journey into the jungle where eco-friendly accommodations will be provided. Guests will have the opportunity to see orangutans as they venture into the Borneo Rainforest, which is one of the few places in the world where people are able to see these creatures in the wild. The excursions are led by local independent naturalists who will introduce travellers to the MariMari people —the area's indigenous people who rarely share encounters with tourists.
Celestyal Cruises - Three Continents itinerary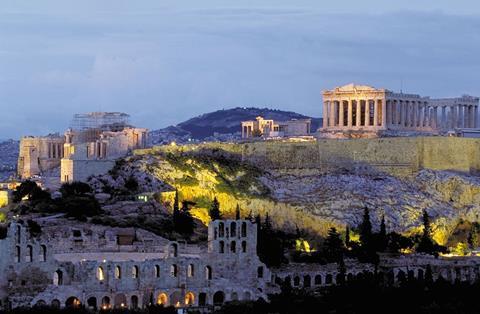 New this year, the seven-night cruise provides guests with an authentic deep dive into the rich history and culture of the destinations it visits. It's a round-trip from Athens and calls at Alexandria, Port Said, Ashdod, Limassol, Rhodes & Kusadasi and Piraeus. Included in the cost of the cruise are three excursions: Classic Cairo, Acropolis of Lindos and the Citadel of the Knights, and Ephesus.
Coral Expeditions has launched an annual 14-night expedition cruise circumnavigating the Tasmanian coastline departing Hobart on 1st January 2020 aboard Coral Discoverer. The Tasmania expedition will focus on the same key themes of wildlife and nature, maritime and convict history, local characters and communities and the culinary tastes of the island state. The cruise line welcomes group bookings and private charters and offers special rates.
The 62-guest Crystal Esprit returns to the Seychelles from late January until March 2020 with nine new seven-day itineraries sailing from Mahé, highlighting its natural beauty and adventurous pursuits, with UNESCO- protected wildlife preserves and snorkelling and diving opportunities. The cruises call at St Anne Island, Cousin Island, Praslin, La Passe, Laraie Bay, Aride Island and Victoria Harbour and cruise by Big Sister, Felicite and Mariane islands. The cruise line offers benefits for groups (a minimum of six passengers).
The cruise line has unveiled 146 voyages embarking from April 2021 through to May 2022 featuring 27 new ports of call as part of its 2021-2022 Voyage Collection. There are also first-time sailings for Seven Seas Splendor™ in Northern Europe and the Baltic and for Seven Seas Explorer® in Alaska, and access to newly announced UNESCO World Heritage Sites in Japan, Portugal and Italy. Plus, a greater emphasis on Asia includes 10 voyages sailing the region with multiple in-port overnights.
A trip on some fabulous rivers
CroisiEurope has launched a new six-night cruise from Mantua to Venice through the heart of three Italian regions – Emilia Romagna, Lombardy and Veneto. The cruise calls at Valdaro, Torretta, Rovigo, Porto Viro, Porto Levante and Chioggia and includes optional excursions to Cremona, Parma, Verona and Vicenza. This holiday is also available in reverse. Groups of 20 or more enjoy special rates with CroisiEurope.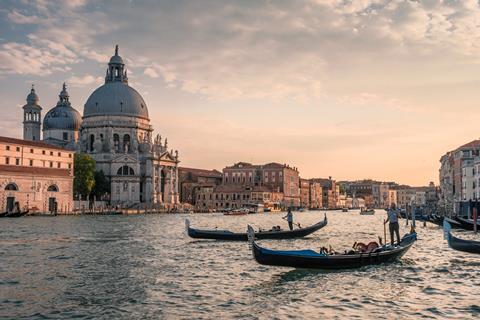 Tauck has announced plans to expand to the Douro – the first time the line has sailed on the river - with three new cruises and a new ship, the MS Andorinha which debuts in 2020.
The three holidays will include the industry's first-ever family river cruise on the Douro and two adult cruises, of which one itinerary will combine a seven-night Douro cruise with a two-night, pre-cruise hotel stay in Lisbon and a two-night, post-cruise hotel stay in Madrid, both with included Tauck sightseeing and other activities.
For more information about the work of the CLIA, visit cruising.org