Special group rates and a new exhibition gives even more reasons to visit the centre which marks the tenth anniversary of the rediscovery and reinterment of King Richard III.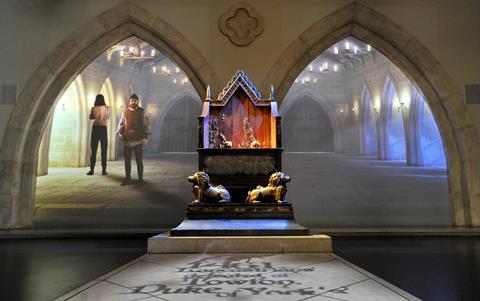 Back in 2012 when the remains of King Richard III were discovered under a Leicester car park, little was known about the Greyfriars precinct, the Franciscan Friary where he was buried more than 537 years ago. After the excitement of the king's rediscovery, another archaeological dig was undertaken in 2013 to understand the layout of the medieval friary.
Ten years later, the very latest research from that dig is now presented for the first time through a new exhibition at the award-winning King Richard III Visitor Centre.
A 'digital' window
The new Greyfriars precinct digital display enables groups to travel back in time to show how the grave site has changed over half a millennium. A clever window projection of the present-day view from the upper floor of the visitor centre collapses at the touch of a button to reveal the same view but on the afternoon of the 25th August 1485. This exciting reconstruction shows the Greyfriars precinct on the very day King Richard III's remains were being laid to rest in a hastily cut grave with little pomp or ceremony.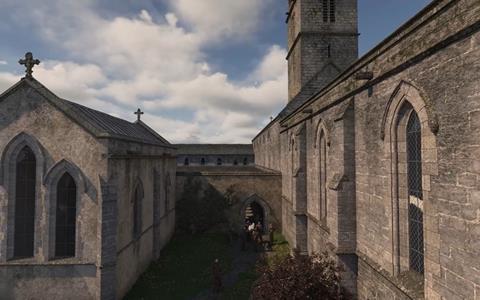 Future scenes, being developed over the coming months, will take groups through the significant changes that have been identified through research and archaeological evidence.
Those that had an impact on the grave site over the years includes: when the Greyfriars precinct was demolished and left to fall into ruin; when it was Robert Herrick's garden during the reign of Elizabeth I; when it was turned into Alderman Newton's School during the reign of George III and Queen Victoria; and when the land was turned into the infamous car park in which King Richard III was discovered.
3 visit highlights
1. Stand directly above a glazed viewing area where King Richard III remained from 1485 to 2012.
2. See artefacts recovered from the burial site.
3. Admire a reconstructed head of what the king would have looked like.
The exhibition is included in the general admission to the visitor centre and was created using the research and expertise of the University of Leicester Archaeological Services, and local digital storytellers Heritage Interactive.
Looking after groups
As part of the tenth anniversary celebrations, the King Richard III Visitor Centre is also offering excellent group rates, along with a personal meet and greet welcome, exclusive bookable talks and tours, plus catering options from the award-winning White Boar Café.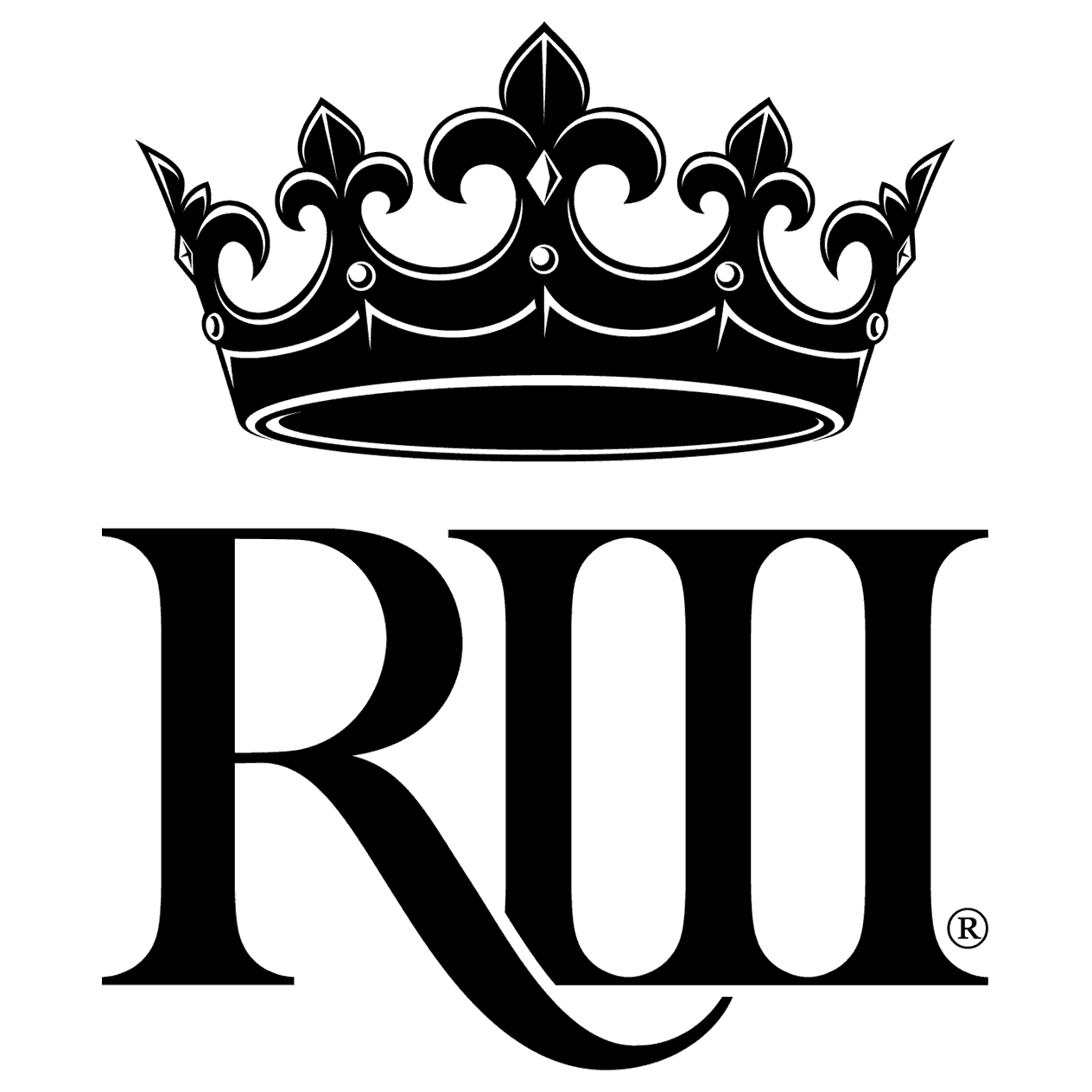 Following the discovery of remains in the car park in August 2012, Leicester City Council purchased an old school building adjacent to the site with the aim of creating a centre that would tell the story of the remarkable search for – and at that point unconfirmed discovery of King Richard III.