A 1950s Front Street terrace (complete with hairdressers and chippy), new park and Field Farm are among the new exhibits and attractions to open at Beamish Museum.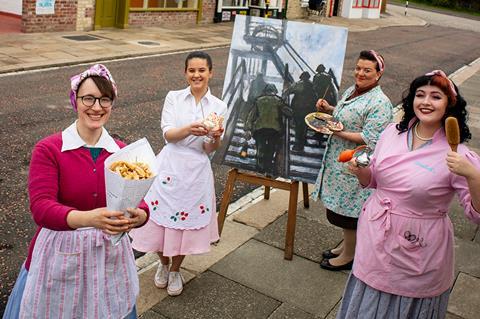 The museum in County Durham is part way through its major Remaking Beamish development which aims to bring a new era to the attraction in the form of a 1950s town and farm.
Visitors can experience Front Street terrace in the 1950s town and get their hair done, buy fish and chips as well as visit the replicated home of the famous North East artist Norman Cornish.
The new Coronation Park and Recreation Ground opened in May and features a 1950s-style playground, miniature golf course, sandpit, giant draughts board and football area.
Groups can also head to Spain's Field Farm, a 1950s upland farm from Weardale which has been rebuilt. The Farm, which had stood for centuries, was dismantled and transported to the museum where it has been rebuilt to show life in the 50s on the region's upland farms.
Currently open weekends only, Spain's Field had no electricity and water was sourced from a nearby spring. The family were almost self-sufficient, growing their own food and making butter and jams.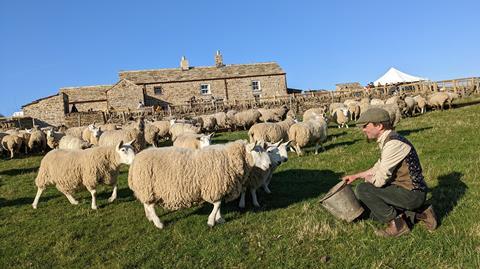 What else is to come as part of Remaking Beamish?
There are plans to develop the 1820s area as part of the £20m project as well as transport developments including building a trolleybus system.
The 1950s Town will also include a cinema, toy shop, police houses, electrical shop, semi-detached houses and a bowling green and pavilion. Aged miners' homes will provide a space for people living with dementia or other long-term health conditions.
In addition, Beamish will expand the stories that it already tells from the early 19th century as part of the project. The 1820s Landscape welcomed the quilter's cottage in July 2018 – the first exhibit to open as part of Remaking Beamish.
There are various group benefits including discounted tickets (for 15+), free admission for the coach driver and group organiser and dining options.