Travelsphere has announced a series of early bird discounts on selected holidays in 2020 and 2021, taking in more than 150 trips across 60 countries.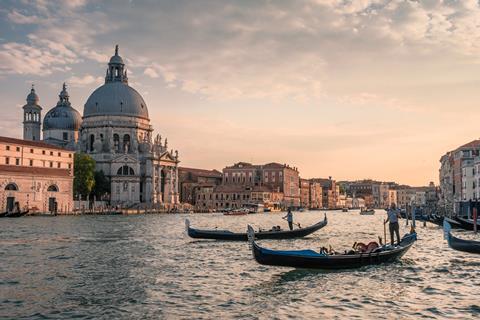 As well as discounted rates on selected holidays, other perks offered by Travelsphere include private chauffeur transfers and a £35 incentive for every booking made up until 2nd March, 2020.
The tour operator has also revealed a series of new holidays in its latest brochure which includes a river cruise through the heart of Italy, the Silk Route in Uzbekistan and Turkey's cultural highlights.
Alastair Campbell, Travelsphere's managing director, said: "It is all about the experience for our customers at Travelsphere, our smaller size groups mean that they are really at the heart of each and every holiday.
"From April 2020, the maximum number of people on our touring holidays will be between 15 and 35. There will always be the incredible atmosphere that comes when you share the experience of discovery with other like-minded travellers."
More about the new holidays
Treasures of Turkey - Visits include Istanbul's Grand Bazaar as well as the caves of Cappadocia and the Blue Mosque. This 12-day tour will take customers to different historical sites, such as the Hagia Sophia, the Topkapi Palace and the city of Troy.
Cruising the Heart of Italy - The seven-day voyage travels through three Italian regions, Veneto, Lombardy and Emilia-Romagna, visiting different cities such as Venice, Verona and Mantua.
Uzbekistan: The Heart of the Silk Route - Groups will take in the country's cultural and natural highlights, including Samarkand, the city of Bukhara and the Kyzylkum Desert.
Looking ahead to 2021
New for 2021 is Texas, Cajun Country and New Orleans. The 14-day tour includes visits to Dallas and Austin, so groups can get a feel of cowboy life on a cattle ranch.
Another new USA tour is Highlights of Northern California, which not only features time to relax in the Californian sun, but also other excursions to Napa Valley, Sacramento and Yosemite National Park.
You can find a full breakdown of every Travelsphere holiday including group benefits by visiting www.travelsphere.co.uk