Details of a major international garden festival and exhibition, which is held every ten years in the Netherlands, have been unveiled.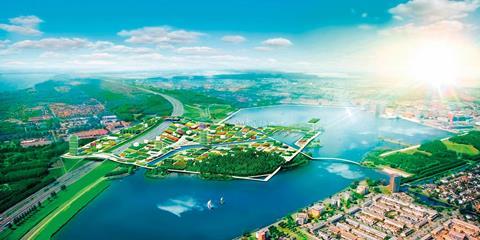 The next event will take place in 2022 in the city of Almere, just outside Amsterdam, running for six months from spring until autumn.
Floriade Expo 2022 will be focused on the "cities of the future" with visitors promised a unique and meaningful experience.
It will be the start of a new city district in Almere which is becoming a "green city", looking at sustainable solutions to the world's growing population and the environmental impact.
What is Floriade?
Visitors to the event will be invited to explore, touch and change. It will involve a number of exhibitions which will be located in the arboretum housing trees, plants, crops and bulbs. Each will have some kind of function in a "green city", for example the ability to lower the temperature or clean the air.
There'll be a 'best practice area' which will involve experiences and solutions for specific issues as well as pavilions with gardens from other 'Green' countries, all built with sustainable materials.
The first such event was held in 1960 in Rotterdam; the surrounding park around it is still there. When the world expo in Almere ends the area will be used to make a green living area for the city of Almere.
A program of events and festivities will also be available along with workshops, pop-ups, art installations, entertainment and a variety of cultural events.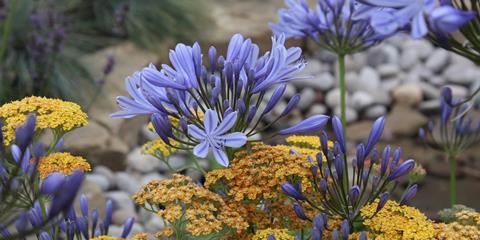 In a promotional video the Floriade is described as a "carpet of hundreds of gardens…a 60-hectare urban oasis full of solutions".
About the location
Almere is located on the largest artificial island of the Netherlands called Flevoland, which is directly east of Amsterdam. Just 40 years ago the first pile was sunk into the reclaimed land and the first inhabitants moved into the city which is now home to more than 200,000 people.
ITO Tours is in the process of introducing the Floriade Expo 2022 to group organisers around the UK about arranging trips to visit the event as well as the travel trade. More information and ticket details along with group packages will be announced in due course.