Whether tabloid scandals make for good theatre, and other musings from our columnist.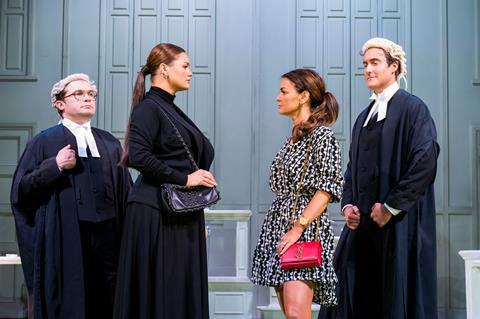 Tabloid sleaze coming to a theatre near you
A new play has jumped from the tabloids to the stage to prove that anyone who thinks they've seen it all is kidding themselves. I tried in vain to avoid last year's media splurge about a tasteless trial that had 'red top' editors salivating as Rebekah Vardy and Coleen Rooney went head to head. When you rise to fame off the back of a marriage to a footballer and spend most of your time attached to social media you're looking for trouble if you ask me.
Husbands, Jamie Vardy and Wayne Rooney must have wanted to crawl under their duvets and never come out. But the trial is over and everyone has moved on, right? Wrong. The story, which is based on the court transcript, lives on with the touring production of Vardy v Rooney: The Wagatha Christie Trial which is a play described as 'stranger than fiction, with lurid one-liners and revelations blurring the boundaries of tabloid and court case, social media and soap opera'. Sound appealing? It's touring a number of regional theatres over the next few months off the back of its limited run in the West End. For me, anyone who wants to see it needs brain surgery, and should find themselves on trial.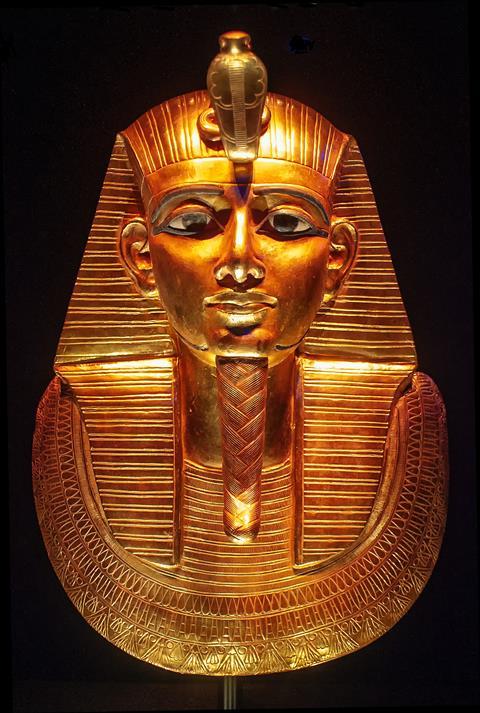 They'd forget their head if it wasn't screwed on
I wouldn't normally consider something from a global aviation logistics company interesting, but I have to share a piece by Deborah Scott, who is the co-owner of Artemis Aerospace. She explored some of the most bizarre items that have been left on an aeroplane with some passengers seemingly more keen to hit baggage reclaim rather than collect their personal belongings.
Finding that wallets, mobile phones, Kindles and reading glasses have been forgotten is perhaps unsurprising, but how about an Egyptian burial mask and mummified falcon? Amazingly, the Unclaimed Baggage Center in Scottboro, Alabama in the USA reported that these items were found in an old Gucci suitcase. The center has also received a Rolex watch valued at $64,000, an 18th century violin, a live rattlesnake and a Barbie doll stuffed with $500 of rolled bills. People may be stupid but without them, so much amusement would be lost.
Under pressure to have a drink
Dry January? Forget it; I need a drink even more to get through the Christmas comedown. In fact, I always make sure we have a couple of trips to look forward to so we kick off a new year on the right note. This often includes a jaunt into London which is one of the best cities in the world to eat and drink. But wait, according to a recent survey by MoneyTransfers.com, London comes top as the preferred UK destination for sober staycations. But I'm not quite sure what a sober staycation is, are you? Does it mean taking a break with the specific aim of not drinking alcohol, or do some feel they have less chance of engaging in high spirits in our nation's capital?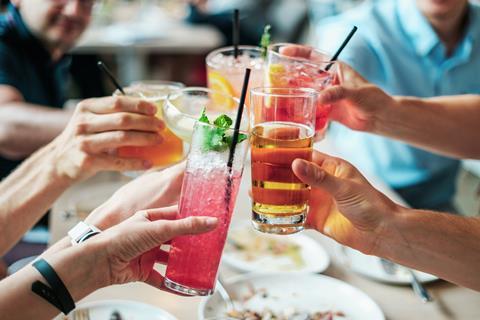 The survey of 1,000 adults also found that one in five holidaymakers polled felt pressured to drink at the airport, with this pressure most keenly felt by Northern Irish respondents with 42% admitting they felt it. Perhaps these particular respondents were from those stag and hen groups I try my best to avoid. They're easily spotted, they usually wear t-shirts with silly slogans on the front, and their names on the back in case they forget who they are.
The views expressed in this column are not necessarily the views of the publisher.

Our popular regular columnist has been a group travel organiser for more than 30 years, travelling the UK and the globe, experiencing much frustration along the way.