The Royal Philharmonic Orchestra (RPO) is putting on a huge amount of concerts towards the end of this year and the begining of next, with groups benefitting from big reductions.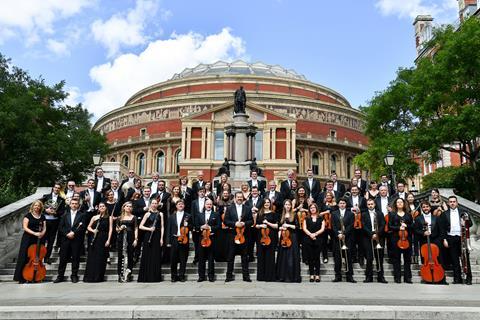 Groups of just six or more will save money, with discounted ticket prices, as well as other benefits to a lot of concerts on the schedule.
A free concert programme for every member of your group can be picked up on arrival to the venue too.
Jo Thomson, RPO friends' & groups' manager said: "The groups market is vital to the success of the Orchestra and, with such a generous groups package which includes a free pair of tickets for the organiser, a dedicated booking line, no payment need until just eight weeks before and more, it's no wonder that the RPO welcomes tens of thousands of group bookers to its events each year."
What's on?
Tickets for Smetana's Vltava from Ma Vlast (My country) on 3rd October are now available, a piece constructed to symbolise a morning on the Moldau river in Prague.
Groups can enjoy some Mozart on Wednesday 13th November with the Overture to The Magic Flute to start proceedings on the night. The concert also features choral and orchestral pieces by Mendelssohn and the City of London Choir.
The Music of the Night is a chance for groups to enjoy the songs of Broadway at the Royal Albert Hall on 6th November.
In February 2020, Tchaikovsky's iconic Symphony No.5 can be seen as well as Brahms' Double Concerto.
Jo, who won The Exellence Award at the GLT Awards in 2012 added: "Don't miss out and contact me today. I'd be thrilled to welcome you and your members to an RPO concert soon, and I guarantee to get you the best possible deal."
You can find out more group information for the Royal Philharmonic Orchestra at www.rpo.co.uk