The group, which includes Brightwater Holidays, said the new programme has been created in order to protect and reassure guests following the pandemic.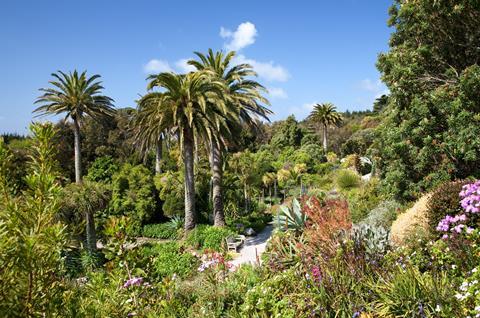 The actions range from free 'Travel Safe' kits for every guest to insurance that includes Covid-19 coverage. The use of bigger coaches that allow for socially distanced seating on each tour or the option to self-drive in case guests would rather travel independently are also included in the changes.
Speaking about the measures, Richard Tarrant, the company's director of new product development and marketing, said: "Whilst the risk of contracting Covid-19 when travelling can never be completely eliminated, the possibility of transmission can be greatly reduced, and that's what this outstanding package of measures is all about.
"A Covid-19 action plan is part of a new world of travel for our guests. We take our responsibility as a tour operator very seriously."
"You can't ever completely eliminate the risk of contracting the virus but we can try to reduce the transmission as much as possible without impacting the experience."
The actions include:
'Travel Safe' kits - including face masks for each day of the tour, flight-friendly bottles of hand sanitiser, packs of anti-bacterial wipes, and marker pens so that guests' plastic water bottles can not only be easily identified, but refilled remotely on a daily basis to minimise contact.
Social distancing on coaches – where possible (and destination depending) 50-seater coaches will be used for every departure, ensuring that every guest has the option of two seats to themselves.
Covid-19 travel insurance.
Self-drive options.
'Get me home' service – if guests want to avoid taking public transport to and from their chosen tour's departure point (or if they need to return early from their tour and isolate), they will be able to add a new service to their package.
Covid-19 protocols at hotels and aboard cruise ships - ranging from infrared temperature screening to the replacement of self-service dining with table service.
Flexible dining options - offered where possible on Andante Travels and Brightwater Holidays tours, so that travellers can better control social distancing.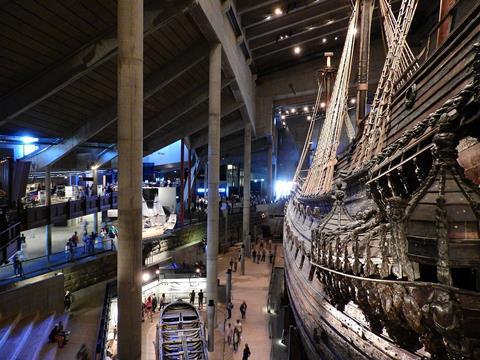 Private groups manager Jenni Duncan: "I have been talking to groups about the things that we're putting in place and they're very pleased with it. A lot of them have lost confidence in the sense of wanting to travel and it gives them reassurance. They do feel it's a good step."
Regarding bookings, Jenni added: "Most groups have deferred to 2021, people are feeling a lot more comfortable about that as it's taking pressure off of what is going on at the moment… it's now about making the groups who haven't got anything booked feel comfortable and this will certainly help with that."
Richard added: "You can't just do nothing and hope it goes away. The health and wellbeing of our customers is absolutely paramount. We're still operating on the assumption that 2021 will not be a normal travel environment but with these actions we can make it as safe as we possibly can and give customers the confidence."