Grumpy Group Organiser has his say on the controversial sacking of P&O Ferries employees, the sad reality of Covid cancelling BBC tours and his love-hate relationship with table service apps.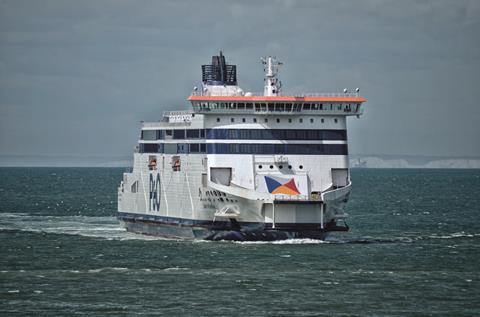 800 staff gone, along with a reputation
Like many, I was pretty stunned when I heard the news that 800 P&O Ferries staff were sacked last month, without notice, after being told their fate over a mass Zoom video call. Of course, my reaction must be nothing compared to the shock felt by those who lost their jobs, with the ferry company intending to replace staff with cheaper agency workers.
The move impacted the plans of tourists and travellers too, with services cancelled and ships unable to resume operations after failing safety inspections. Both sides have made various claims and there is still much uncertainty. But what is clear is that a company that had built a fantastic reputation over many years has lost its credibility overnight and the trust of many of its customers.
BBC rolls up the red carpet
I was saddened to see that the BBC has now permanently stopped all of its tours in England. Having ceased the wonderful tour of Broadcasting House in 2016 due to concerns that it posed an increased terrorist risk, you still had a number of options across the country – but no more. Whether it was 'All About the Archers' in Birmingham, a tour of MediaCityUK in Salford (I always wanted to do that) or to see the operations in places such as Bristol and Newcastle, these tours offered a quite special insight.
It's all thanks to Covid of course, because if tourists look around a specially constructed route, wearing masks and covered from head to toe in sanitiser it might affect the Beeb's broadcasting output. So, if you've always wanted to sit on the Match of the Day set or look behind the scenes of BBC Breakfast, tough luck.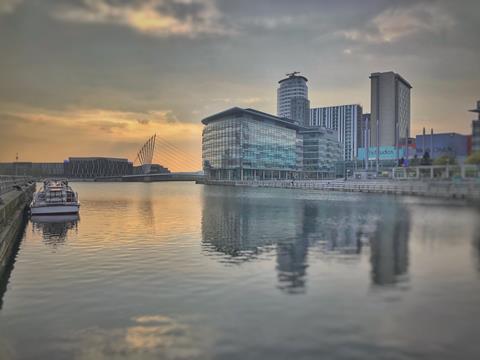 Table service apps don't always make for a happy chappy
The last two years and the impact of Covid have been the stuff of nightmares. The trouble is you kept waking up to realise it was real. But I have liked some of the changes brought about by the pandemic. Who else has enjoyed being able to sit down in a pub or bar and order drinks and food from the table? No elbowing people and jostling for position to be seen and heard by a member of staff – how refreshing. It's such a pleasure to enjoy table service when you go abroad and it has always annoyed me that we haven't progressed to a similar civilised practice here in Britain.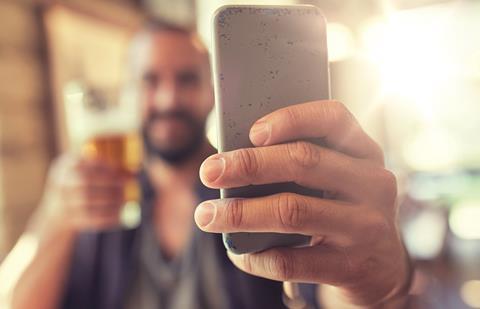 However, if venues are going to continue to offer this service can they at least make it work? Some of the systems in place are fast and easy but others are painfully slow and cumbersome. Recently it took me longer to register on a new web service than it would have done to queue up and order. But not as long as it took my drinks to arrive.
Can we continue ordering via smartphone apps please? I only ask because this offers convenience and doesn't result in thirsty and hungry patrons tapping wildly on their phone while they ponder making a dash for their local corner shop instead.
The views expressed in this column are not necessarily the views of the publisher.

Our popular regular columnist has been a group travel organiser for more than 30 years, travelling the UK and the globe, experiencing much frustration along the way.