Our columnist talks rules which prohibit selfies, toilet reviews which are damaging reputations and unnecessary name changes.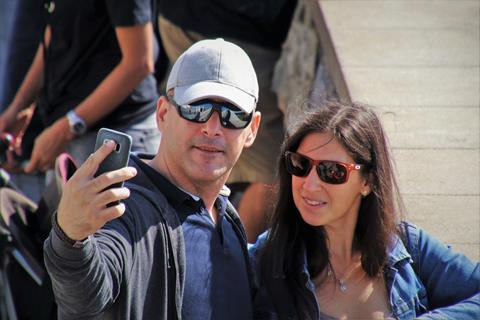 Banning selfies
I used to think people who took 'selfies' on their phones looked rather silly. Now I am a total convert. Why would you hand your mobile phone to a stranger when you can take a decent snap yourself? I like to control 'the angles' if you know what I mean? But not everyone thinks selfies are a good thing. The beautiful town of Portofino on the Italian Riviera now has no-waiting zones because too many tourists are stopping to take photos which has caused gridlock. Fines as high as 275 euros could be dished out in response to what the town's mayor called "anarchic chaos". The rules are in place from the morning until 6pm and until October, so 'shoulder season selfies' it is.
Clean your toilets or it could be costly
Smelly toilets can be costly, according to new research by the friendly folk at Initial Washroom Hygiene. They were so bored they decided to analyse over 80,000 TripAdvisor reviews and found that negative toilet/washroom experiences can drag down the rating of a venue by an average of one star. They say that could be potentially costing British businesses' monthly revenue gains of up to 3%. Much more costly than a penny, eh?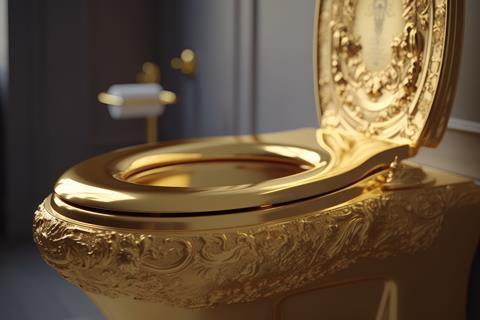 A whopping 92% of Brits have experienced unpleasant smells in public washrooms, according to the research with 78% reporting this would make them less likely to visit again. On the flipside, 76% said that a positive experience in a public washroom would make them more likely to spend with a business. So, attractions, hotels, cafes, pubs and restaurants take note: we want clean lavatory experiences, and we want it now. It could make more of a difference than you realise.
Change for the sake of it?
Things change, it's inevitable. But we seem to live in a world where change can often occur because people have too much time on their hands. Perhaps some have too much time to think. Do they need to justify a salary or their agency fees? Some things are better off left alone. Like iconic names.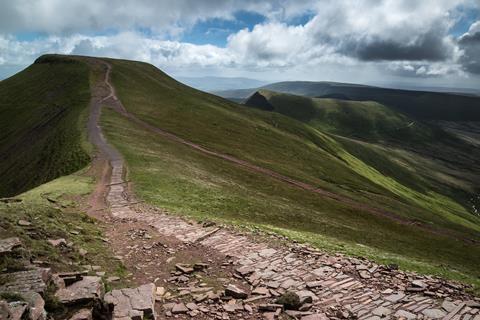 Have you ever been to the Brecon Beacons? Even if you haven't you know that it's a spectacular national park in south Wales and where you will find Pen y Fan, the region's highest peak. But despite push back and accusations about a lack of a consultation, it is now going to be known and promoted as Bannau Brycheiniog. In fairness, this is its original name but surely the move is going to confuse people and do no favours for tourism.
Why the change? Apparently it's a commitment to the Welsh language and because the name Brecon Beacons isn't appropriate with the area aiming to be net zero by 2035. The old logo used an image of a roaring beacon with the chief executive of the park authority, Catherine Mealing-Jones telling The Times: "Given that we're trying to provide leadership on decarbonisation, a giant burning brazier is not a good look." Really? Has anyone considered the amount of money that will be needed to change all the signage, literature and tourist information. What about the poor shops selling those tacky fridge magnets (I love them by the way). Has anyone thought of them? Of course they haven't.

Our popular regular columnist has been a group travel organiser for more than 30 years, travelling the UK and the globe, experiencing much frustration along the way.