There's a new twist in the ongoing Elgin Marbles debate, some desperate measures to get tourists back to Hong Kong, and unappealing new ticket pricing.

The sinners and saints of ticket pricing
I love going to concerts but it's often hard to get group availability when the tickets are so hard to come by. And as for the prices to see some artists, they can be eye watering. Plus, you have people simply buying tickets to sell them on at a profit which makes it even harder and more expensive. So when I saw a new demand-based pricing system introduced by Ticketmaster my immediate reaction wasn't positive.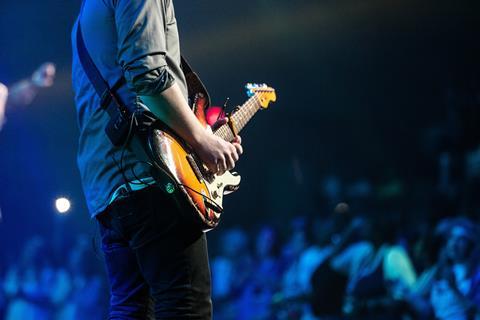 In basic terms, the system changes the price of tickets based on demand. But is it balanced? Because although I fumed at the thought of prices becoming even more inflated, I also considered how some tickets for less popular concerts and gigs might go down in value. I imagine a ticket price point is agreed with an artist and promoter, so if they sky-rocket because of demand, who is raking in the extra? I guess it's the ticket provider, isn't it?
But there's often a ray of light and some artists don't want to rip fans off remarkably. Paul Heaton and Jacqui Abbott, formerly of The Beautiful South have capped their arena tour tickets at £30. "I'm very much against greed in the industry," Paul told the BBC. Well the industry needs more Pauls and more Jacquis, and certainly fair pricing and the ability for groups to enjoy these occasions together. It's just as well I prefer The Beautiful South to Harry Styles, I guess.
Should we give treasures back?
The arguments rumble on about the famous Elgin Marbles. They're one of the treasures you can see at the wonderful British Museum. So, what's the problem? Well, like a lot of famous exhibits, we removed them back during a time when we felt it was perfectly reasonable to do so. I mean, we did rule the world, didn't we?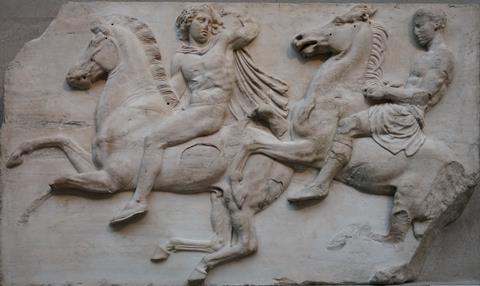 It was Lord Elgin, who was the British Ambassador to the Ottoman Empire, that 'legally' removed them via a permit in the early 19th century. And Greece unsurprisingly wants them back. So, should we or not? I am on the fence. Lord Vaizey, a former minister of state for culture, believes they should be returned and managed to schedule a debate in the House of Lords.
The argument is that the 1983 National Heritage Act, which prevents some national museums from deaccessioning objects from their collection, should be reviewed. Greece asked for their 'Parthenon Sculptures' back in 1983 and it sounds like this long running issue is turning a corner. Whatever the outcome, expect some serious arguments.
Free plane tickets to Hong Kong
I've been to Hong Kong and my wife and I had a great time. It had the right mix of culture, neon lights and some amazing places to eat, drink and shop. I'd always thought it would be fun to take a group, perhaps bolting it on to a tour of China, or including it on a cruise holiday. But that was before the protests and civil unrest started in 2019 after China tightened its grip and its laws. Or the strict lockdowns, entry and quarantine requirements linked to the Covid pandemic.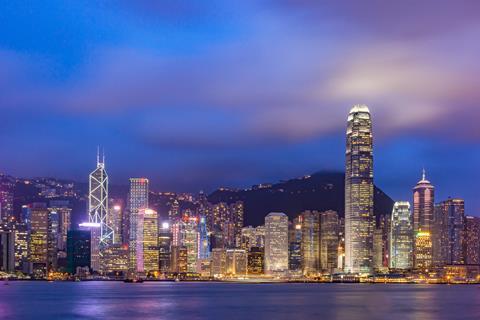 Hong Kong's appeal to tourists is at an all-time low, which is probably why its tourism board wants to give away half a million free plane tickets. I know, read it again - I didn't believe it either. There's still a traffic light system for anyone entering the region which will hopefully be ditched, and the thought of being sent to a quarantine hotel and not the one you booked, if you test positive for Covid, is not appealing. But if they move on from all that nonsense, I could be sorely tempted. How about you?
The views expressed in this column are not necessarily the views of the publisher.

Our popular regular columnist has been a group travel organiser for more than 30 years, travelling the UK and the globe, experiencing much frustration along the way.