Pretty Woman: The Musical will begin previews on Valentine's Day next year, running for 46 weeks at the Piccadilly Theatre in London's West End for the first time ever.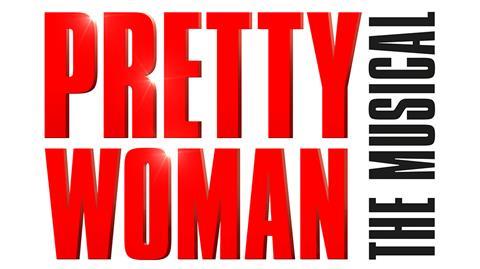 Tickets for the hit production, which features music and lyrics by Bryan Adams and Jim Vallance, will go on sale on Friday, 13th September.
Casting will be announced at a later date for the musical which will be directed and choreographed by the two-time Tony Award winner Jerry Mitchell.
Adam Speers, executive producer at Ambassador Theatre Group Productions, said: "The West End loves a big night out and none come bigger than this new production re-telling the iconic and much loved movie.
"The UK has rocked to the legendary work of Bryan Adams and Jim Vallance for decades and we cannot wait to welcome audiences to the show."
About the musical
The show of course features Roy Orbison and Bill Dee's iconic song Oh Pretty Woman, which inspired the much-loved romantic comedy film of the same name.
The original film was released in 1990 and became the third highest-grossing film worldwide that year, telling the story of how a businessman ends up developing a relationship with his escort.
The stage show had its world première at Chicago's Oriental Theatre in March 2018, before transferring to Broadway.
The London production will also feature a book by Garry Marshall and the film's screenwriter J.F. Lawton.
More reaction
Paul Wagner, one of the producers of the show, continued: "Bryan and Jim's original score for the show brings an electric new dimension to Garry Marshall and J.F. Lawton's beloved film."
"We were so fortunate to have Garry working with J.F. on the book of the show. They really captured the essence of Pretty Woman, and along with Jerry's skilful direction and choreography, this classic love story really has become a great night out at the theatre.
"2020 also marks 30 years since the release of the film, and I can't think of a better place than the Piccadilly Theatre to celebrate."