Sound advice, travel risks and museums feature in this column as Grumpy Group Organiser kicks off 2020.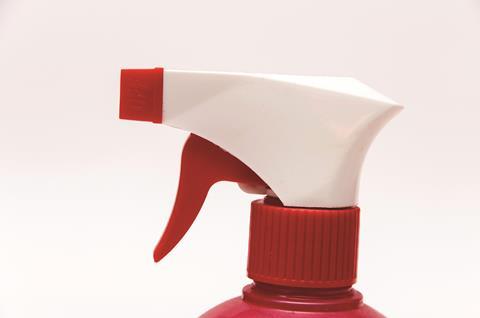 Gin and tonic? No, disinfectant spray and a wipe, please
Almost everyone I have encountered over the past few months has been ill. It has been a wonderful mix of coughs and runny noses which has sent me scrambling for cover. A number of people have blamed flights for their misery and it's often said how easy it is to absorb someone else's germs after being cooped up on a crowded plane. I just love it when you approach your seat only to see your neighbour blowing into a handkerchief.
But some friendly and helpful advice has been issued by the English Institute of Sport (it's a big problem that can affect an athlete's training, apparently). Now we have guidance on where in an aircraft we should sit to minimise infection.
Don't sit near a toilet, because it's the busiest part of the plane, particularly for people who had the fish. Choose a window seat so you come into less contact with other people. Adjust your air con to create a 'cone of protection' (who writes this stuff?), and clean the arm rests and trays with disinfectant spray – I can see the look on the steward's face when you ask for that instead of a gin and tonic. Actually, scrap all that advice and do order a drink, but make sure it's strong enough to kill off any bugs. Cheers.
Don't worry, we're doomed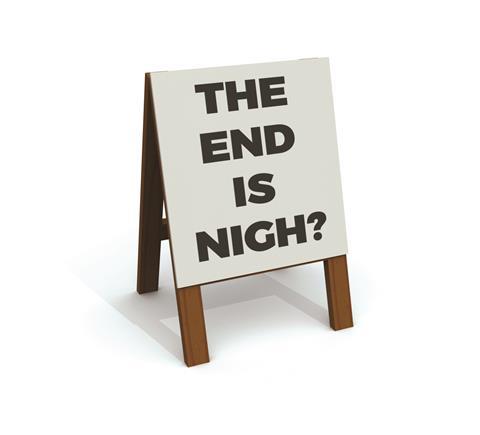 Predicting what will happen in 2020 is a fool's errand in an increasingly irrational world. Well, that's the view of Adam Schrader, from Riskline, who must be a barrel of laughs at a dinner party. Its worldwide team of travel risk analysts have been monitoring and reviewing issues daily so we can worry ourselves silly over anything and everything. Its top ten travel risks for 2020 include climate change and its impact on travel, terrorism, trade wars, internet outages, protests, water shortages and the role of Russia. Don't worry, I've given it a read so you don't have to. Basically, we're all doomed.
My view? Ignorance is bliss - for goodness sake, trips and holidays and the thought of enjoying more of them are the only things that get me through the gloom of the Ten O'Clock News and episodes of EastEnders (the wife makes me). Now, where are we off to?
The museum object of the year is…
Love visiting museums? Well head to Hertfordshire because you don't know what you're missing. The Garden City Collection in Letchworth now proudly displays the Object of the Year, presented by the county's Association of Museums. Apparently it captures "the imaginations of young and old". The museum's collections officer, Sophie Walter said: "Visitors were often amazed it had withstood the test of time, considering the throw-away culture that surrounds us." Well lucky for us it was never used and we can now simply marvel at it. Sorry, you want to know what it is…. an 80-year-old toilet roll, that's what.
Nominations also included the Royston Tapestry at the Royston & District Museum and Art Gallery, and the Offley fire engine at the new North Hertfordshire Museum. In all seriousness, there is intrigue and fun to be had at small, local museums and I urge you to support them. Having looked through the new edition of Who's Who in Group Leisure (I'm just pleased I don't have to update it), we are all spoilt for choice up and down the country.

Our popular regular columnist has been a group travel organiser for more than 30 years, travelling the UK and the globe, experiencing much frustration along the way.