Luxury group glamping experiences will be available this summer at a range of sites around England.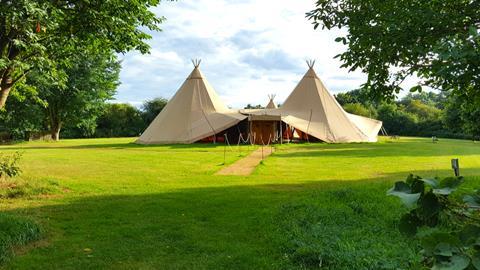 Kymani is offering the tailor-made glamping trips from May to September to a range of group and family sizes.
The glamping sites, which include Kentwell Hall in Suffolk and The Grange in Hampshire, can be hired out exclusively for large groups of up to 40 people, or set up for smaller social bubbles which will be able to share the site in a Covid-safe, socially distanced way.
Each location will feature ten furnished bell tents, sleeping two to four guests, and at the centre of each site will be a giant tipi and a banquet table for dining, a library, a lounge and games area.
The current locations are:
Surrey - Godstone Valley
Wiltshire - The Glade, Sunset Valley and The Meadow at Charlton Park
Suffolk - Kiln Paddock and Park Paddock at Kentwell Hall
Hampshire - Home Covert at The Grange
There will be a range of activities on offer at each site such as yoga, foraging, as well as arts and crafts. A locally-sourced breakfast and dinner will be included in the cost of the stay.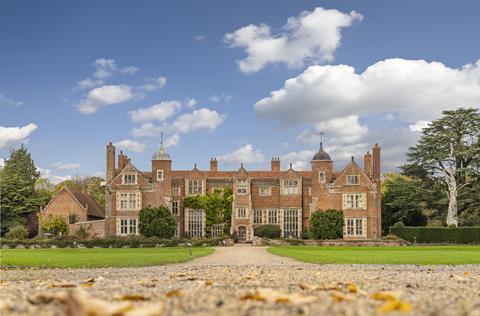 About Kymani
Kymani was set up by Olivett Asare and Cheryl Carroll who have backgrounds in the events industry. They wanted to offer groups, large or small, the chance to book either as a collective of smaller groups or to hire out the sites exclusively.
On launching in summer 2021, they said: "We're both really passionate about everything outdoors – camping, festivals, hiking, glamping – and when the events industry collapsed last year we knew that we could combine our expertise of running events and our love of glamping and create something unique for the travel market.
"We can't wait for people to create their very own glamping escape – after the last year we're all in need of something to look forward to and we're hoping our tailor-made trips are just what the doctor ordered."