Eight escorted tours revealed by Riviera Travel will take groups to the likes of India, Kenya and Sri Lanka to explore cultural and historic sites.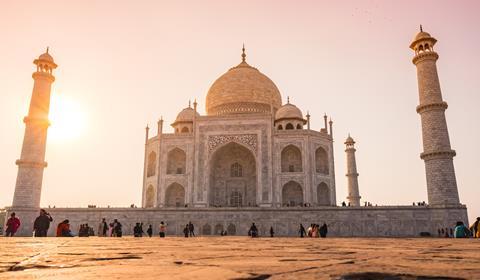 The holidays will take place on a range of selected dates throughout 2024, and depending on the group size, the tour can be operated with just your members on an exclusive basis. A discount of 10% applies on all land tours for groups of ten or more.
All itineraries include guided tours, visits, curated activities and multi-night stopovers at prominent locations.
Will Sarson, head of strategy & innovation from Riviera Travel, said: "Our research has shown that guests have an appetite for long-haul, adventure holidays, now more than ever, which has led to the release of these new escorted tour itineraries.
"They offer an array of eye-catching options at stunning locations around the world, with many including the choice to relax and recharge at a premium coastal destination.
"From the wildlife wonders of the Kenyan reserves, to the jaw-dropping neon attractions of Tokyo, to the calming beaches of Asia, there is something to satisfy the wanderlust of anyone looking to explore the world next year. We're confident guests on our 2024 tours will find the perfect balance of expert guided insight and independent adventure."
The eight new tours are…
Icons of Japan (9 days): groups can expect stays in Tokyo, Kyoto and Mishima with guided tours and the chance to explore independently; visits to Mount Fuji and the Fushimi Inari Shrine; and a bullet train ride.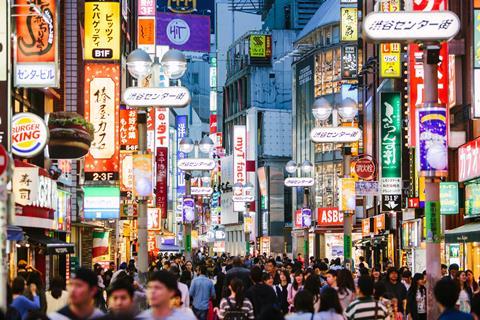 India's Golden Triangle & Mumbai with Goa Beach Stay (14 days): the itinerary includes guided tours of Delhi, Mumbai and Jaipur; visits to the Taj Mahal and Amber Fort; a rickshaw ride in Old Delhi; a train journey to Agra; and a five-night coastal stay in South Goa.
Kenya - Lake Nakuru & Maasai Mara Safari (8 days): this holiday features a full-day game drive at Lake Nakuru National Park; three-night lodge stay in the Maasai Mara and a Lake Navaisha boat ride with a guided nature and wildlife walk on Crescent Island Game Park.
An optional Buffalo Springs & Samburu Reserve Safari (5 days): this extension is available for the Kenya itinerary, which includes a visit to Samburu community village; a stop at the Reteti Elephant Sanctuary; and a three-night lodge stay at a wildlife reserve.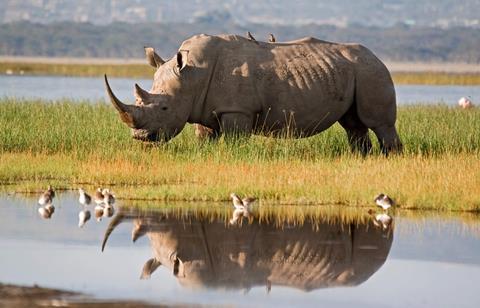 Wonders of Jordan with Red Sea Beach Stay (12 days): groups can expect guided tours of Amman, Jerash and Petra; visits to the Dead Sea, Mount Nebo and Madaba; and a four-night coastal stay along the Red Sea.
Best of Malaysia with Langkawi Beach Stay (14 days): with tours of Malacca, Kuala Lumpur, the Cameron Highlands and Penang; and a five-night stay at Park Royal Langkawi in Kedah.
Sri Lankan Highlights with Indian Ocean Beach Stay (14 days): you'll explore Colombo, Galle and Bandarawela. It also includes a visit to Dambetanna Tea Factory, built by Sir Thomas Lipton; a 4x4 vehicle drive at the 36,000-hectare Wasgamuwa National Park; and four nights relaxing on the beaches of the Indian Ocean.
Vietnam & Halong Bay Cruise with Da Nang Beach Stay (14 days): this itinerary includes guided tours of Hanoi and Mai Chau; a scenic drive to Ninh Binh; temple visits; a two-night cruise around Ha Long Bay; and a four-night stay at Furama Da Nang.