Hairspray the Musical will take to the road for a third time this summer, stretching well into 2021.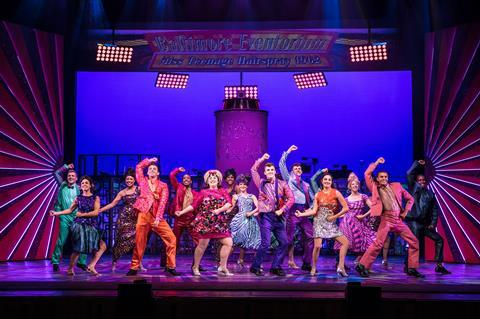 The latest tour will begin at Leicester's Curve Theatre on 20th August, with other cities and towns such as Bradford, Blackpool, Northampton, Aylesbury, Birmingham, Glasgow and Liverpool, Leeds and Plymouth on the run.
It is scheduled to end at the Everyman Theatre in Cheltenham on 29th May 2021.
Extra benefits with some of venues on the Hairspray tour
Blackpool Winter Gardens (21st September - 26th September 2020) not only offers group benefits and a group sales team, but also welcomes pre-booked catering orders on the day of the performance. You can contact the group sales team on 01253 629608.
Birmingham Hippodrome (12th October - 17th October 2020) offers discounted rates as well as a group sales team to make the booking process easier. They can be contacted on 0844 338 7000 or via email at groupsales@birminghamhippodrome.com.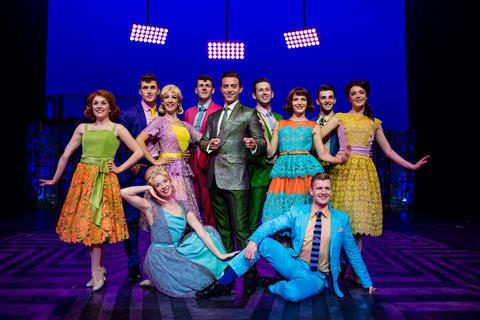 About the show
The musical is set in Baltimore 1962, following the story of Tracy Turnblad as she tries to dance her way onto national television.
After a successful audition, Tracy becomes a local star and soon uses her newly-found fame to campaign for equality following comments made about her size.
You can expect comical moments and catchy songs and the humorous Edna Turnblad, Tracy's mum, who is traditionally played by a male actor.
The musical is based on the original 1988 film of the same name which starred Divine and Ricki Lake.
The production has already been on two UK tours in 2015-2016 and 2017-2018, selling out lots of venues along the way.