Group travel organiser Balwinder Kaur from Mehak Travel Club in London was presented with the community award in the House of Commons as part of an international event.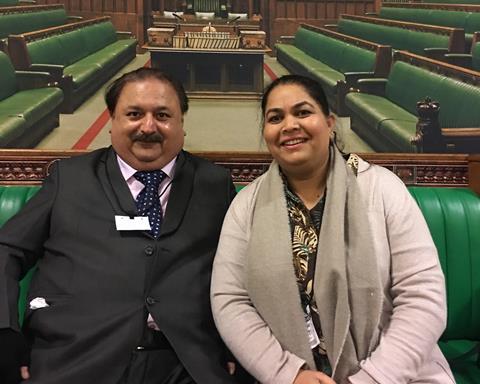 At the ceremony, which was organised by non-profit trust Intelligent Minds Trust India, more than 110 people from five different countries were given various awards.
Balwinder was presented with the award, for services to her community and group, by Seema Malhotra MP and has spoken about how happy she was to get recognition in front of an international audience.
She said: "I was delighted to receive this award. I am very much thankful to Group Leisure & Travel magazine, the Group Leisure & Travel Show and lots of friends from our travel industry from whom I have learnt a lot to serve my community.
"For the last 12 years I have been reading Group Leisure & Travel magazine and visiting the Group Leisure & Travel Show which helps when it comes to planning trips and holidays.
"I've learnt a lot about new places and made new contacts for our travel needs from the magazine and shows which have all been incredibly useful."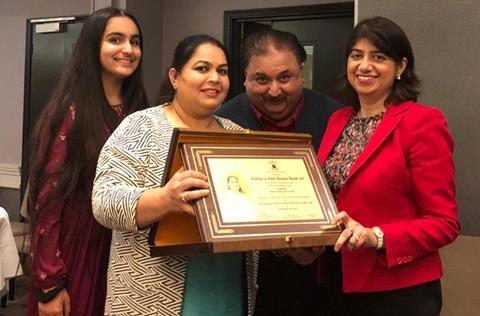 Her family attended the ceremony with the organisers commenting on how impressed they were with Balwinder's commitments to her community.
More about Balwinder's work
Mehak Travel Club organises lots of different trips for its Asian and mixed community, while also taking special care so that elderly members can take part in different visits too.
As well as this, Balwinder works in her local community in Southall, west London, helping with a variety of community events and other events linked to her religious group.
The group already has a range of trips planned for 2020, including a Valentine's week in Benidorm, a two-week trip to India in March and Disneyland Paris in April.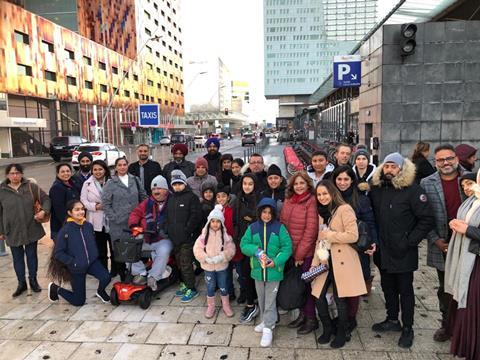 Balwinder continued: "It's nice to organise community trips where members make new friends and pass their time enjoying different things together, especially those who are lonely, single, disabled or just stay at home due to various personal issues."
Intelligent Minds Trust India is a non-profit trust with a mission to give recognition to workers in the field of education.

To find out more about Mehak Travel Club, visit www.mehaktravelclub.com.