The new wine shop at Waddesdon Manor in Buckinghamshire offers a range of Rothschild wines and can be visited as part of a groups' wine Cellar tour.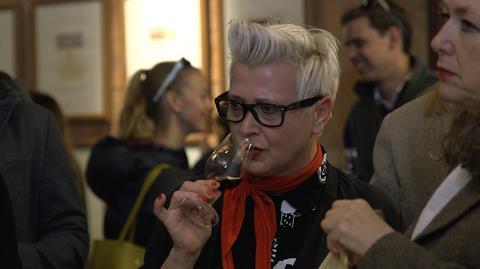 With 126 different Rothschild wines on offer, and a further 50 hand-picked guest wines, there's something for all tastes.
The shop can be visited as part of a general visit to Waddesdon Manor, or, for an insight into the history of wine at the house, tours of the Cellars can be arranged.
A host of exclusive gins and beers are also on offer, using botanicals and fruits gathered from the Waddesdon estate, as well as a carefully selected range of charcuterie and cheese.
The Cellars Tour
A Waddesdon Guide will show you around the Waddesdon Manor Wine Cellars, introducing the Rothschilds' wine-making heritage and the contents of the 13,000 or so bottles stored in the vaults. The tour will conclude with an opportunity to sample two Rothschild wines.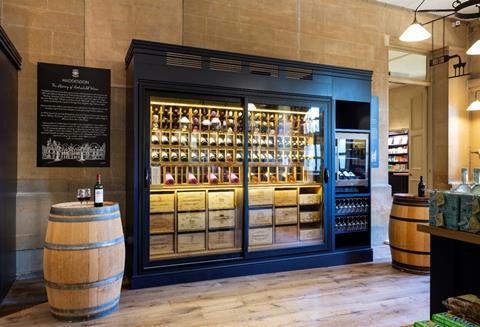 Tutored Wine Tastings
For a day of tasting, you can celebrate the Rothschild family's unique involvement with some of the best known vineyards in the world with a number of tutored tastings. These range from a simple tasting in the Cellars to a more lavish, tutored tasting including lunch or dinner. There is something to suit all budgets.
More for groups at Waddesdon Manor
Groups can book a trip to the house at a discounted rate and can also make use of a multimedia guide for a small extra fee.
Pre-booked groups who wish to bring a coach can do so by organising in advance. Upon arrival you will be directed to the North Fountain to park (100m from the house front) where a visitor services assistant will greet you with your tickets.
Waddesdon Manor has its own groups booking team for any enquiries.
For more information about Waddesdon Manor, its new wine shop at tour options, visit www.waddesdon.org.uk