Who, what and where deserves recognition across group travel and leisure?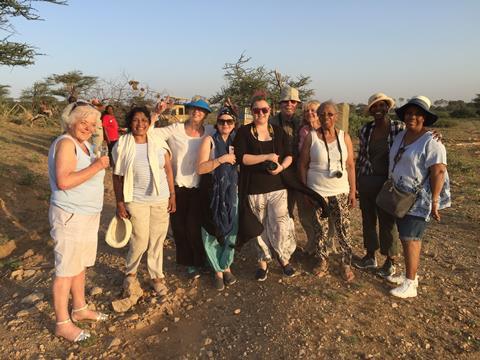 There's no doubt that the travel and tourism industry has been presented with some of the toughest challenges during these unprecedented times. Positivity and support is now as important as ever. There has been much kindness, ingenuity and determination shown by attractions, tour operators and individuals among others. So we are celebrating that and recognising the amazing people and companies through this year's awards initiative.
Voting for the majority of the annual Reader Awards from Group Leisure & Travel, has now closed, but you can still vote for your winner of The Excellence Award.
The deadline for voting is Friday, 4th September. Just tell us who you want to win and the reason (s) why.
See our full category guide to find out more about all of the awards up for grabs this year.
What happens next?
The person with the most votes will be announced as the winner of this year's Excellence Award during the Awards ceremony broadcast on Wednesday, 7th October, 2020.
During the ceremony, all the other winners will also be revealed including the Group Travel Organiser of the Year.
Group Travel Organiser of the Year Award®
This award recognises great group travel organisers who go the extra mile to ensure their group have fantastic trips and memorable experiences.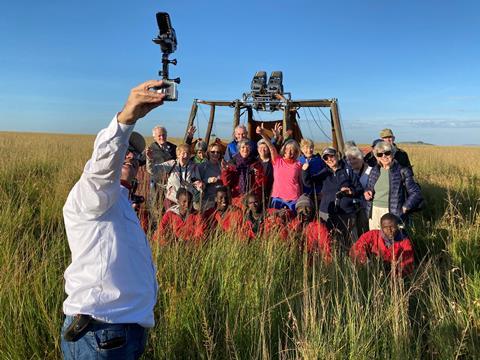 Nominations and entries have now closed for this year's award. Finalists will be invited to take part in interviews with a judging panel over the summer.
Thank you to our official Awards Partners…