More than 150 classic British cars will be exhibited at the Great British Car Journey attraction in Derbyshire.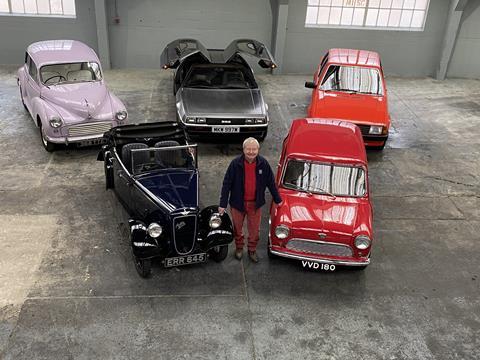 Located beside the River Derwent and within the Derwent Valley Mills World Heritage Site in Derbyshire, the Great British Car Journey is the brainchild of former Auto Windscreens and Blyton Park circuit owner Richard Usher and was originally due to open in 2020.
It has been anounced that plans are firmly back on the road with the opening now set for later this year - with more cars joining the original line-up.
More than 150 classic British cars that were at the forefront of a global transport revolution will be exhibited at the new family-friendly attraction.
Richard Usher explained: "Signing the lease is a real line in the sand and puts us on track for opening in 2021. The enforced break, through both ill health and the pandemic, means Great British Car Journey is coming back stronger having given us the opportunity to acquire even more fantastic British made and designed classic cars."
The covered exhibition features vehicles from a bygone age, including Austin Sevens and Morris Minors as well as the more modern classics including the original Mini, Ford Cortina and Vauxhall Cavalier.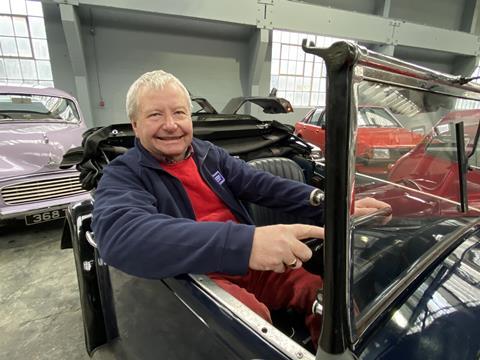 The Great British Car Journey will take visitors on an interactive journey through the golden years of British car design and manufacturing from the 1930s through to the 1990s using an audio-visual device.
Alongside the exhibition, there will also be a gift shop, café and on-site driving route on the four-acre site for the special Drive Dad's Car experience.
Drive Dad's Car will allow visitors to go for a drive with an instructor in a selection of over 30 iconic British cars from the Austin Seven to a Rolls Royce Silver Spirit.
Richard added: "The team and I are tremendously excited about the launch of Great British Car Journey and the Drive Dad's Car experience in 2021. It will be a fabulous addition to the many attractions in and around the Peak District and Derbyshire."