Southampton's Steamship Shieldhall has teamed up with God's House Tower to offer a day trip package for groups.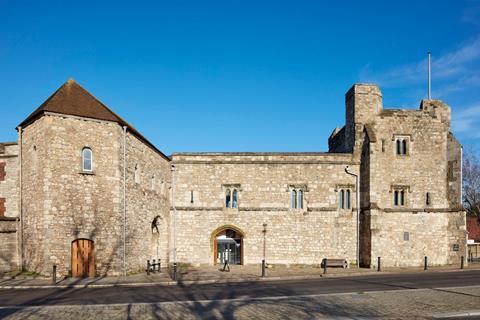 The new Towers and Vaults package features a visit to God's House Tower; a guided walk around the city and old town as well as a visit to Westgate Tower and a number of underground vaults; and a sailing on the Shieldhall.
God's House Tower reopened to the public in 2020 following a £3.1 million restoration project. The 700-year-old building offers visitors the opportunity to interpret Southampton's heritage through the eyes of artists and historians, staging a number of projects and installations which re-imagine the stories of Southampton's Old Town.
The Tower is the closest attraction to the Shieldhall which claims to be the largest working steamship in Britain. As part of the visitor experience, your members can see the engine room, complete with original steam engine at work, and the bridge with its traditional instruments and gleaming brass work. Visitors can talk to the captain and crew and listen to the commentary as the ship passes the sights of Southampton Water and the Solent.
Shieldhall's Nigel Philpott said: "Groups will be able to visit the roof of the Tower which offers spectacular views, and also take a connected tour encompassing a number of underground vaults, learning about Southampton's lucrative wine trade during the middle ages. There will be stories of war, disease and piracy to take in, before a sailing on Shieldhall to discover tales of the Docks and Southampton Water.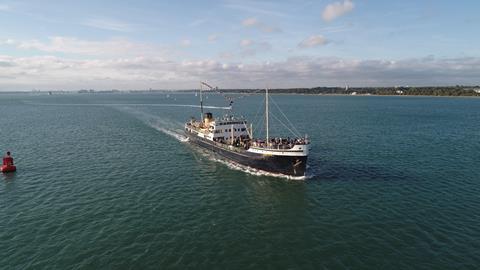 "Alongside our traditional sailings which are popular with groups, the all-day package offers a tailor-made option for those parties looking for something a little different and inclusive."
Shieldhall has a Galley, licensed bar and Saloon, with a selection of hot and cold food and real ale. Refreshments on the group packages can also be purchased at SeaCity Museum, God's House Tower or restaurants in Southampton's City Centre and Old Town.
Shieldhall has a proposed sailing programme between May and September 2021, with the group package option available with all two hour and three and a half hour sailings.