The Royal Collection Trust's display George IV: Art & Spectacle will open at The Queen's Gallery this November.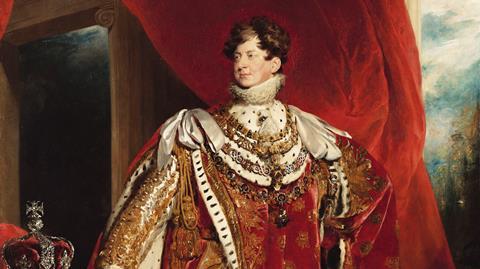 Running until 4th May, 2020, the exhibition will present George IV's life through the art that enriched his world.
It will showcase portraits such as Sir Thomas Lawrence's George IV, French porcelain figures, goldsmith's handiwork and first edition books including Jane Austen's Emma.
Groups of 15 or more can benefit from discounts and combined tickets can be bought to include a visit to the Royal Mews Gallery.
Visitors will get a free audio tour and exhibition catalogues are available at the front desk.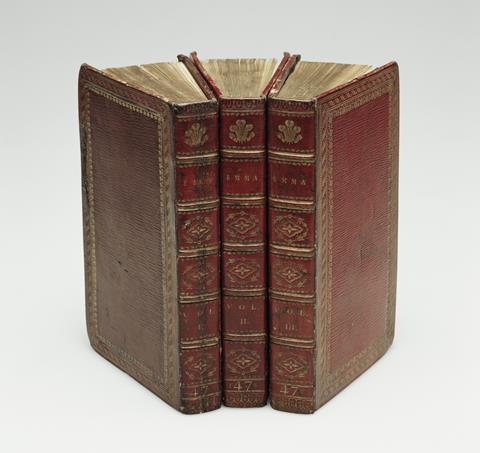 About George IV
Born at St James's Palace in London, George IV became king at the age of 57, taking over from George III who died at the age of 82 after ruling for more than 59 years.
As a young man, George lived a lavish lifestyle and plunged himself into debt, after his father refused to assist him any longer.
In order to induce Parliament to pay his debts, he was forced to marry his cousin, Caroline. The pair had one child together but soon separated after the birth of their daughter.
George's heavy drinking and indulgence eventually caught up with him ten years after taking the throne. He died at Windsor Castle in the early hours of the morning in June 1830 and was buried in St George's Chapel.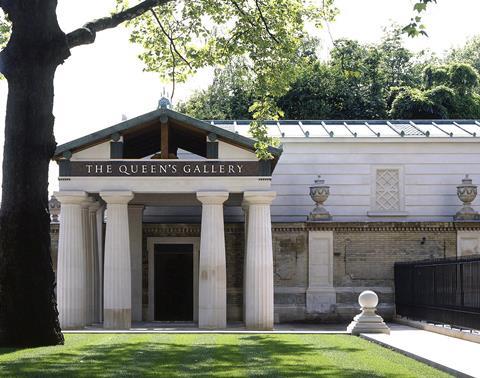 The gallery at Buckingham Palace is a permanent space dedicated to changing exhibitions from the Royal Collection Trust. It's currently displaying Leonardo da Vinci: A Life in Drawing, a display of the artist's greatest drawings, which runs until 13th October.
Private visits in the morning and evening are available for groups to enjoy an hour of exclusive access to view the artworks at their leisure. There are also private exhibition talks held by Royal Collection Trust experts that can be booked online and held before browsing the gallery's works.
Although there is no coach parking available on site, the Queen's Gallery can advise on the nearest drop off and pick up points for coaches when contacted.
For more information about this exhibitions and the Royal Collection Trust's other events and attractions visit www.rct.uk.