Fred. Olsen Cruise Lines has launched a series of cruises, including itineraries on board its new ship Borealis, sailing to a range of destinations from early next year.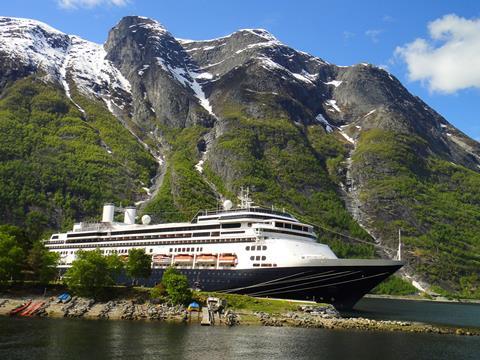 Borealis, which is one of the newest ships to join the fleet alongside Bolette, will see its inaugural programme feature a number of itineraries setting sail from Liverpool next year.

The ship's first cruise will be a six-night 'Scottish Lochs & Isles' sailing, set to depart Liverpool on 23rd April 2021, which will then be followed by a five-night 'Irish Capitals & Scottish Scenery' cruise, before the ship ventures further afield to the Mediterranean, Norway, Iceland and more.
Borealis will sail almost exclusively from Liverpool across the 2021 and 2022 programme, with Clare Ward, director of product and customer service at the cruise line, commenting: "Borealis will take guests on a number of new cruises, offering opportunities to witness the natural beauty of closer-to-home islands around the UK, seek out the Northern Lights, from where Borealis takes her namesake, and recharge on a short Spanish city break in the run up to Christmas next year."
Eight new itineraries for Balmoral
In the south, the cruise line has also launched eight new itineraries for Balmoral, which includes a number of regional departures from Portsmouth.
Highlights include an 'Arctic Norway & Northern Lights' cruise departing Portsmouth on 4th November 2021, a 'German Christmas Markets' cruise departing Portsmouth on 30th November 2021 and a 'Canary Islands & Madeira Winter Warmth' cruise departing Southampton on 2nd February 2021.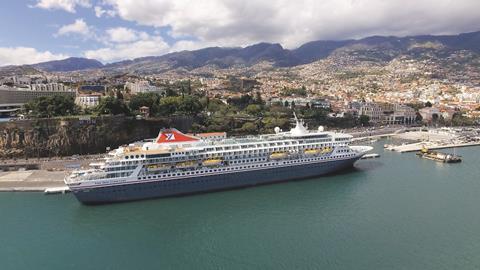 Clare Ward added: "We're so pleased to be unveiling further new cruises and just as excited to be returning to Portsmouth for four of our eight new sailings.
"On board our elegant, smaller ship Balmoral, guests will be able to sail down the Seine, seek out the Northern Lights, chase the sun in Madeira and the Canaries or visit German Christmas markets for a bit of festive shopping.
"Portsmouth's well-connected cruise terminal has superb, modern facilities and we know that the team there will be able to provide a smooth and safe checking in process for our guests."