Three Counties Showground, set at the foot of the Malvern Hills in the West Midlands, will play host to a number of outdoor events with group-friendly ticket offers available.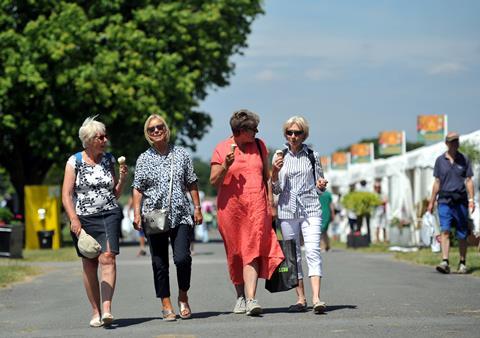 Days out for gardening fanatics, foodies and fans of farming are all on offer at Three Counties this year, with group discounts available across the venue's flagship events as well as ample free parking.
The venue is centrally located in the West Midlands with direct travel routes from the Cotswolds, South Wales and Birmingham.
Kick off the spring season with the RHS Malvern Spring Festival between 5th and 8th May, which includes expert advice, floral displays and show gardens to help inspire your own green space, plus a programme of special guests, celebrity chefs and TV personalities.
Royal Three Counties Show, which takes place from 17th to 19th June, is described as a hearty feast of farming, food and family entertainment which brings together main arena acts and more than 6000 animals to see.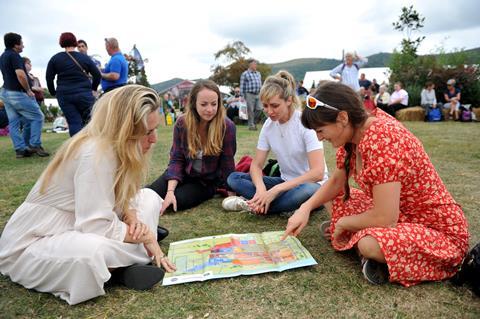 There will also be lots of opportunities to discover and enjoy local produce and artisan food and drink in the new Food and Drink Festival as part of Royal Three Counties Show. Here, visitors will find international street food stalls, a cider show, local chefs cooking up a storm in the theatre and daily children's cookery workshops.
To round off the year, Malvern Autumn Show returns for three days from 23rd until 25th September. Visitors can expect home-grown family fun, with award-winning nurseries, special guest line up from the worlds of growing and food, and the CANNA UK National Giant Vegetables Championship.
Group discounts are available for advance bookings for each event, with savings of up to £6 per person.
For more information or to book tickets, call the Three Counties dedicated booking line on 0800 358 0058 or email groups@theticketfactory.com.