Protesters in London are harming tourism, argues our regular columnist, who also discusses rip-off Covid tests and how nudists in Sherwood Forest are baring all in the wrong places.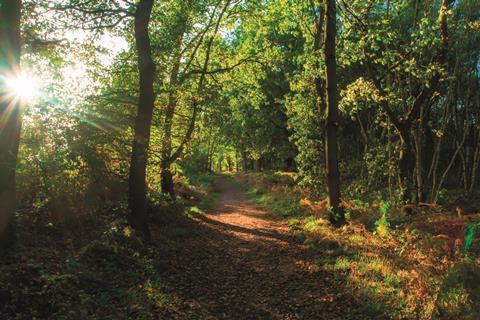 Nudists need to put a hood on it
I don't know if you've ever visited Sherwood Forest in Nottinghamshire but it's a beautiful spot. However, walkers there have been complaining about nudists ruining the view. The RSPB states that "naturism is discouraged" in the area which is handy… I thought running around with your 'little John' out was a big no, no. Maybe I am just getting old.
Apparently a nudist retreat at Budby South Forest is the source of the problem. The trouble is with no place to put their pocket map, naturists are finding their way into the busier tourist areas. It sounds like these new outlaws need dealing with, and fast.
A rebellion? Give London a break
I see that 'Extinction Rebellion' protesters descended on London in August, bringing parts of the West End to a standstill. I don't think any sane person is not concerned about Climate Change and some of the social issues facing today's society, but how about the extinction of tourism in the capital?
London needs tourism and the summer months have slowly seen the West End and some of the main sights awaken from the effects of lockdowns and closures. Movements like this cause incredible harm to livelihoods and some of the special places we hold dear. I mean, who is going to visit the National Gallery when there is a mob outside its doors? Their plan was to protest in the capital for two weeks… two weeks!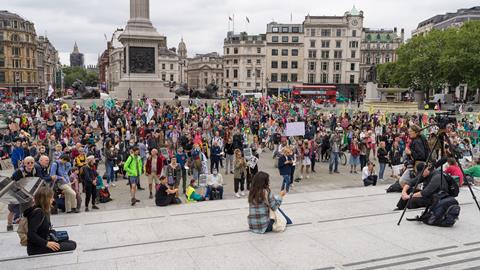 Extinction Rebellion says that it uses 'non-violent civil disobedience' but we know that such groups attract those who pursue trouble. I read how one 'activist' said she was "looking forward to getting arrested." I am sure many of you will agree that the right to protest is fair, but sometimes there is harm when many feel they are doing good.
Those following the Extinction Rebellion should leave people enjoying much needed leisure time alone, and give the attractions, businesses and people in the travel trade a break.
Covid travel tests attract "cowboys"
If you want to travel abroad at the moment you have to jump through a lot of hoops but what's clear is that some people have pounced on the opportunities available. We have to be tested for Covid-19 but we shouldn't be ripped off by what the health secretary, Sajid Javid, has termed "cowboy behaviour".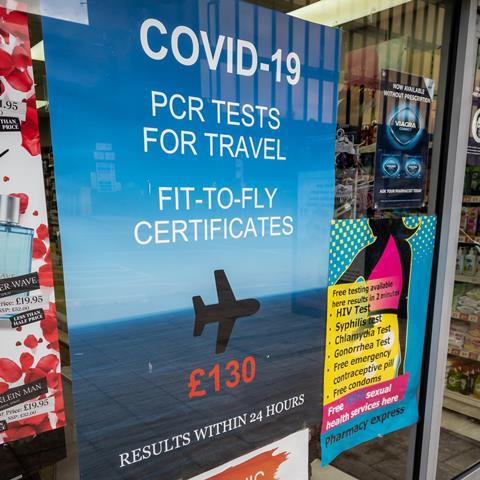 But some of the offenders have been listed on the Government's own website, with over 80 private travel test providers having now been issued with a two-strike warning over misleading prices. Another 57 have been removed entirely.
Mr Javid said it is "absolutely unacceptable for any private testing company to be taking advantage of holidaymakers" and promised that the Government would conduct spot checks on the test providers moving forward. About time too.
I am sure it comes as no surprise that the costs involved in taking coronavirus tests needed to go abroad are higher in Britain than in any other country in western Europe. I am looking forward to enjoying the sights, smells and tastes of Europe and beyond again… but I do not want to be ripped off. It sounds like we are getting a grip of the situation and about time too.

Our popular regular columnist has been a group travel organiser for more than 30 years, travelling the UK and the globe, experiencing much frustration along the way.