The travel trade team at the National Gallery in London has announced new and exclusive group tours to offer visitors a more personalised experience than ever before, with out-of-hours access available.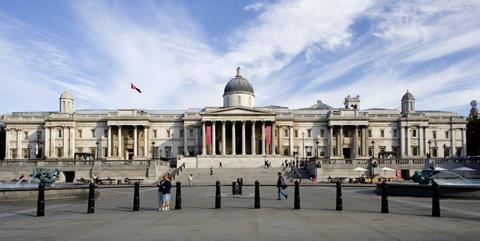 Guests can see more than 700 years' worth of wall-to-wall masterpieces and discover the history and stories from the world-renowned collection at the attraction in London's Trafalgar Square, all led by gallery-approved expert guides.
The official guided tours are available at preferential rates during the day, as well as exclusive access out of hours, from 12th April.
Daytime tours are said to last around one hour with an opportunity to browse the collection in your own time before or after the tour. Tours take place on Tuesdays and Thursdays at 10.30am and 2pm.
Groups can also opt to experience the National Gallery outside of opening hours, at 6pm on Tuesdays. These exclusive expert-led events are an opportunity to take part in a highlights tour of the National Gallery.
Tours can also be tailor-made including for specialist groups with the gallery team promising to continue to develop additional experiences to welcome new audiences to its collection.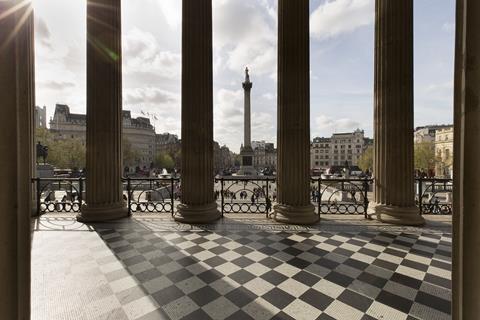 A day spent exploring London can be rounded off with this central attraction which showcases classics such as Claude Monet's Bathers at La Grenouillère, the Equestrian Portrait of Charles I by Anthony van Dyck and the iconic Sunflowers by Vincent van Gogh.
The gallery also houses a range of different exhibitions throughout the year and for an extra special experience, consider trying one of the virtual tours on the gallery's website as a quick and easy FAM trip alternative to plan out your group's experience ahead of visiting.