The first of a series of exhibitions detailing the life and times of Anne Boleyn will launch at Hever Castle in the spring, 500 years to the day she made her debut at court in 1522.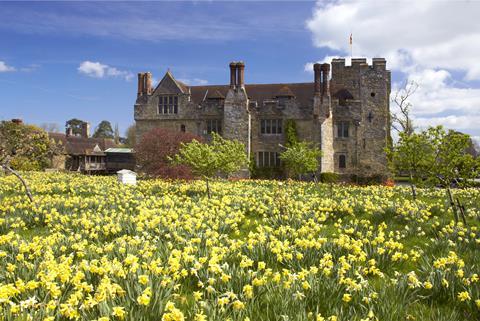 The exhibition, which is due to run from March until November 2022, is said to explore the factors that moulded Anne's character as well as the rise and fall of the Boleyn family.
Anne's early life at Hever Castle in Kent will be charted along with her relationship with her family, her education at Hever, in the Netherlands and France.
More details will be released nearer the time, with groups of 15 or more benefiting from a discounted rate when arriving in the grounds together. The entry price includes admission to special events, including the exhibition.
More 2022 highlights at Hever Castle
Dazzling Daffodils will run from 14th to 20th March where a sea of yellow takes over the grounds of the castle and Tulip Celebrations (19th – 24th April) will showcase special varieties to look out for and new areas planted. Free garden tours are also available and many of the castle rooms will be filled with floral arrangements, too.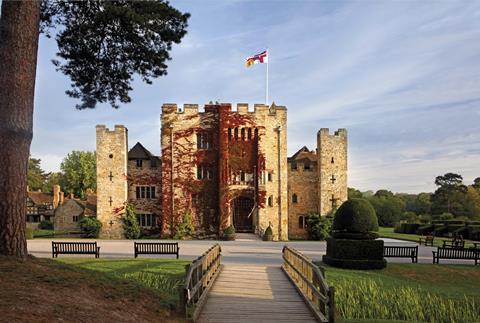 Other highlights to look out for include Hever in Bloom (20th - 26th June) where the English Rose Garden will be at the height of its summer beauty and Autumn Colour (from 1st October) where the front of the castle is at its most photogenic when Boston Ivy turns a vivid shade of red across its exterior.
The castle also holds an annual Christmas display, although dates and themes are yet to be finalised.