Barnsdale Gardens in Rutland is encouraging more groups to visit with a new discounted ticket rate and a pre-bookable cream tea.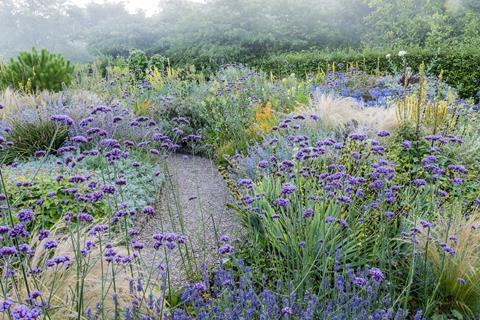 Open all-year-round, the team says that no matter when groups visit, the landscape evolves with the seasons so there is always something new to see.
Groups of more than 20 can save the most on admission, but the attraction is able to accommodate smaller groups too. Cream teas can be organised for your visit which includes tea or coffee, plus a delicious scone with jam and cream.
The gardens have a mix of plants and foliage to see, with groups able to make use of the tea room, the plant nursery and gift shop.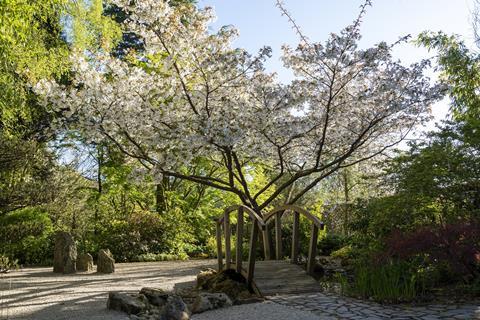 Some of the highlights
Winter Border: although the focus is on winter in this section, the border has a range of other features year-round, including Sorbus foliage and fruits; Aster x frikartii 'Monch'; Prunus subhirtella 'Autumnalis Rosea' (flowers and foliage); Rudbeckia and Galanthus reginae-olgae (autumn flowering snowdrop).
Cottage Garden: the cottage garden doesn't only look good in the summer. In autumn these varieties are the stars: Malus 'Evereste'; Asters; Rosa 'Noisette Carnee'; Hesperantha coccinea 'Major' and Acer palmatum 'Nigrum'.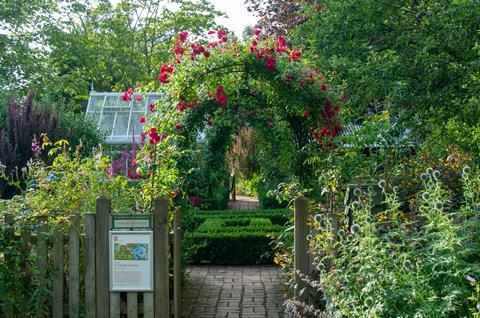 Woodland Area: in the stunning woodland area, there are a wide variety of beauties to behold including; Cyclamen hederifolium; Colchicum autumnale; Acer pamatum varieties; general autumn leaf colour from a variety of trees and a variety of ferns.
GTOs can plan ahead and tie in their visit with one of the many year-round events at the gardens. These can range from expert talks, guided tours, specialist markets and more.