A major redevelopment project at Leighton House will reveal new exhibition spaces and previously unseen historic features, with groups able to combine their visit with Sambourne House down the road.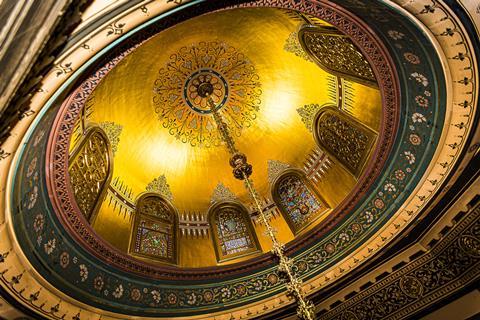 Leighton House was the residence of Victorian artist and former president of the Royal Academy, Frederic Lord Leighton, while Sambourne House was once home to Victorian illustrator and photographer Edward Linley Sambourne.
The two historic venues can be toured on the same day from November, with Leighton House including new exhibition spaces, unseen historic features and a new wing which houses the museum's first contemporary commission Oneness by Shahrzad Ghaffari, following an £8 million redevelopment.
Leighton House is famed for its opulent interiors such as Arab Hall, which features mosaic floors and tiles acquired through Leighton's travels to Turkey, Egypt and Syria.
Sambourne House gives an insight into the personal lives of the Sambourne family and provides a rare example of what was known as an 'Aesthetic interior' or 'House Beautiful' style.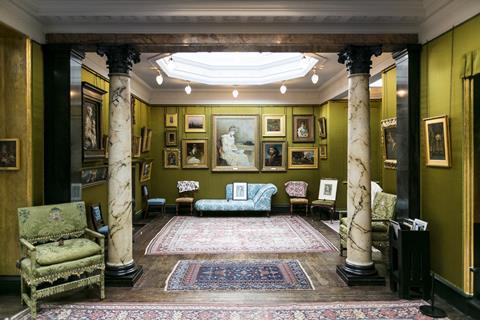 Councillor Emma Will said: "We are thrilled to unveil the newly refurbished Leighton House. The major works bring about marked improvements to this beloved cultural venue such as a new lift and upgraded facilities, ensuring all of our residents and visitors can access the museum.
"As we continue to improve our cultural offerings in the borough, it's vital that we look at making these experiences accessible and enjoyable for all."
Combined group tours
Although Leighton House officially reopens on 15th October, the team will be in a position to offer combined tours of Leighton House and Sambourne House from November onwards.
Large groups can opt for self-guided visits while guided tours are available for smaller groups at both venues. Each tour takes around an hour and a half at each house. It takes around ten minutes to walk between each venue.
What can visitors expect from the new-look Leighton House?
The redevelopment project sees the recovery and restoration of parts of the house lost in changes made in the 20th century. Leighton's Winter Studio, an extension of the original house supported on cast iron columns and built at the end of the 1880s to allow him to work through the winter months, is now fully restored and integrated into the rest of the historic house interiors.
The Entrance Hall has been reinstated as it was in Leighton's day, featuring a large painting from the workshop of Domenico Tintoretto, which formed part of the artist's original collection. A separate entrance to the house, specifically used by Leighton's models, is also revealed.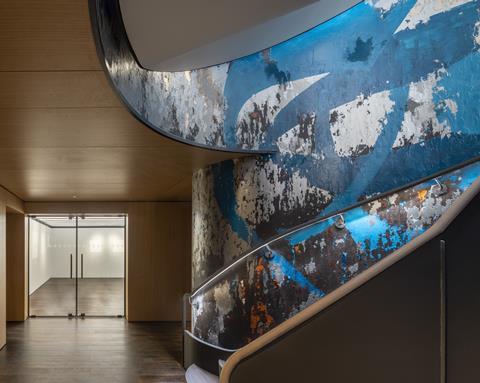 Oneness, the first contemporary artwork on permanent display in the new wing, is an 11-metre-high mural hand-painted by the Iranian artist Shahrzad Ghaffari, which envelopes the curved walls of a new helical staircase across three floors.
Inspired by a 13th century poem by Rumi exploring cultural unity, its turquoise calligraphic brush strokes reference the distinctive tiles from the iconic Arab Hall.
Other highlights include new exhibition spaces to host a number of displays throughout the year and the De Morgan café which opens onto the redesigned garden.