A new display, among other events, will celebrate some of the most famous figures to have been associated with the Derbyshire house, showcasing personal objects and portraits.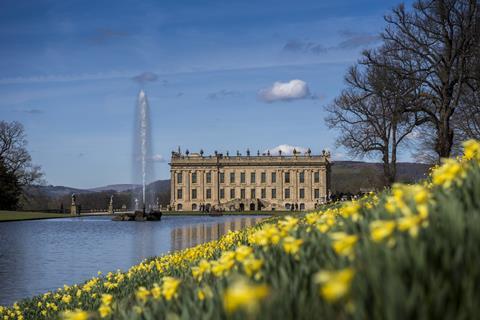 Opening for its annual season on 21st March, Chatsworth's Life Stories exhibition will display different paintings and objects including ceramics, jewellery and drawings.
The aim of the exhibition is to examine the lives of the Devonshire family members, as well as their staff, friends, politicians and artists through their personal items.
Some of the highlights include a portrait of the house's founder, Bess of Hardwick, illustrated with her necklace of 1,000 pearls, plus contemporary figures like the dancer and actress Adele Astaire.
The exhibition will close on 4th October, with groups able to make use of discounted general admission to the house.
What else is new for the season?
To mark the 500th year since the death of the Italian Renaissance artist Raphael Santi, Chatsworth has chosen ten of Raphael's drawings, brought together for the first time in two intimate displays throughout the year.
Visitors to Chatsworth can get up close to the drawings, which show studies of human form and composition for larger works, including for his Transfiguration painting now in the Vatican Museum.
There will also be two interactive consoles along the touring route that will help visitors see a selection of Chatsworth's Old Master drawings in more detail while also explaining the history behind them.
Key diary dates:
Easter celebrations (4th - 19th April): The Easter egg hunt will return to the estate across the bank holiday weekend with other family-friendly themed events planned.
Dodson & Horrell Chatsworth International Horse Trials (15th - 17th May): The equestrian competition involves show jumping, cross-country and dressage.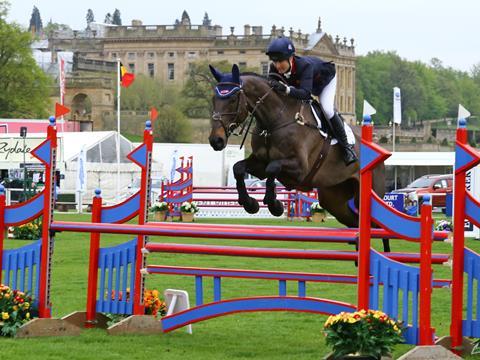 RHS Chatsworth Flower Show (11th - 14th June): Now in its fourth year, the event will feature show gardens, different displays and workshops.
Chatsworth County Fair (4th - 6th September): Stunt teams, military bands and aerobatics displays will take over the estate, plus a cookery theatre and food village.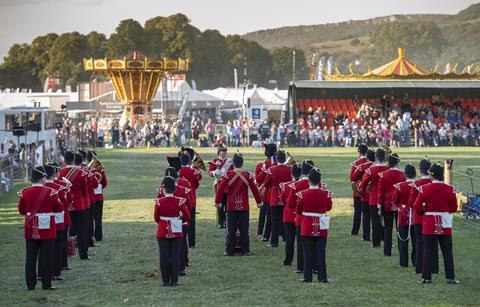 Christmas at Chatsworth (7th November - 3rd January): Chatsworth's rooms will be dressed in a festive theme to be announced in September and a Christmas market (13th November - 1st December) will have more than 100 stalls selling gifts, food and drink.