An exhibition at Brighton Pavilion will reveal details on the lavish coronation of King George IV, to coincide with this year's celebrations for King Charles III.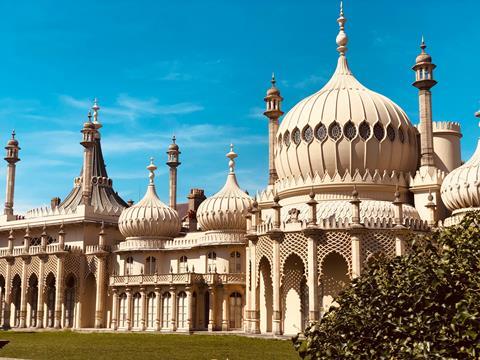 A Right Royal Spectacle: The Coronation of George IV opens on 11th March and will showcase costumes, portraits, ephemera and a room created for a king which tell a story of vanity, royalty and loss.
Throughout the ground floor of the Royal Pavilion, you will see pictures, costumes, documents and objects from George IV's coronation.
You'll also find out about the stories of the people involved, from the self-obsessed King and the uncrowned Queen Caroline to the Herbstrewer women who played an important role in the procession from Westminster Hall to Westminster Abbey.
This walk-through display is said to celebrate the accession to the throne by one of the most extravagant British kings.
The exhibition is open until 10th September and is included in the admission price, with pre-booked groups of 15 or more benefiting from discounted rates.
Rob White, commercial systems manager at the Royal Pavilion & Museums Trust, said: "We love seeing groups visit the Royal Pavilion as it really highlights to us that our buildings, collections and stories are getting out there and reaching people with a whole variety of interests and a passion to discover more.
"The group travel industry was hit so hard during the pandemic too, it's been great to see this audience return and we're thrilled to welcome them back."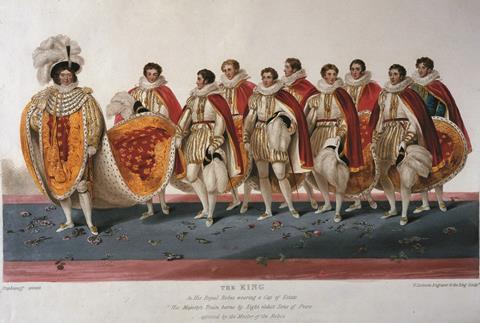 About Brighton Pavilion
Beginning in 1787, Brighton Pavilion was built in three stages as a seaside retreat for George, Prince of Wales, who became the Prince Regent in 1811, and King George IV in 1820.
George IV's successors William IV, and Victoria, also used the Pavilion, but Queen Victoria decided that Osborne House should be the royal seaside retreat, and the Pavilion was sold to the city of Brighton in 1850. It is built in the Indo-Saracenic style prevalent in India for most of the 19th century and was used as a hospital for injured soldiers during World War One.
More information about the exhibition can be found by clicking here.