The Grade II listed garden in West Sussex will host group-friendly events throughout 2020.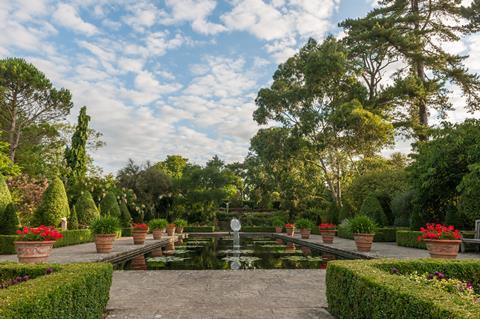 Borde Hill first opened 55 years ago, and has been welcoming groups ever since. Here's what's planned to mark the anniversary year:
Borde Hill Garden tours
Available to arrange throughout the seasons, visitors can see the magnolia collection, the Rose Garden featuring 750 David Austin roses, and vibrant autumn colours around the site. Tours will be led by a Head Gardener.
Or, groups can take a tour of the garden and the Elizabethan mansion house, both of which will be brought to life by expert guides.
A combined Sussex trip
New for 2020 is a joint booking option with Sussex Prairie Garden. In contrast to Borde Hill, Sussex Prairie Garden only opened in 2009, and is a "naturalistic" garden with eight acres to roam through.
Borde Hill continues its joint ticket offers with The Bluebell Railway, where passengers can enjoy some classic comfort on board one of its steam locomotives before or after visiting the garden.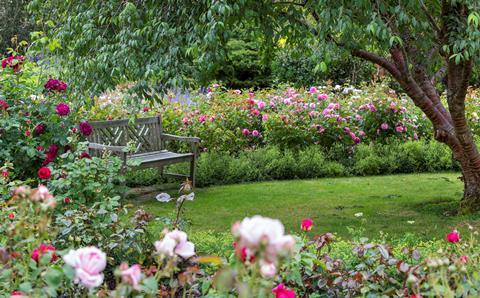 Rose Celebration Weeks
Running from 15th to 26th June, this seasonal event will focus on Jay Robin's Rose Garden when it's in full bloom and at its most fragrant. There'll be weekday tours of the mansion house too, to see the principle rooms on the ground floor decorated in roses.
Another one for June is the Sussex Guild Contemporary Craft Show, to be hosted at the garden for the first time.
Sussex Gin Fest
The UK's largest gin festival will return to the garden for the second time on the 11th July. Independent Sussex, British and international gin distillers are celebrated at the event, which will also feature artisan food, gin-themed demonstrations and live entertainment on the main stage.
Summer exhibition
From 6th July to 30th September, visitors can attend the nature and countryside-inspired The Artist's Garden exhibition. Approximately 40 works from both established and new artists will be on display amongst the garden's surroundings.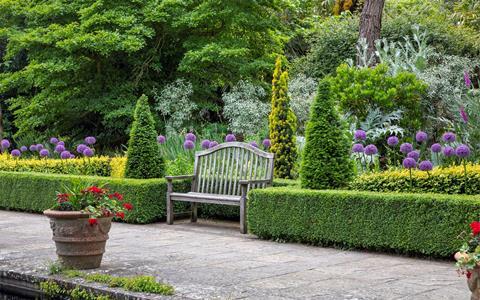 Musical experiences
On 24th July, touring company Opera Brava will present Tosca by Puccini followed by The Marriage of Figaro by Mozart on the 25th July, against the impressive backdrop of the mansion house.
For foodies there's Borde Hill's Musical Picnics on 12th and 26th July as well as 16th and 30th August. Live jazz music will accompany lunchtime picnics.
Plus, August brings a Bark in the Park day on the 9th, allowing dog owners to take their pets on a walk through the gardens where there'll also be stalls and a dog show.
Plant Fair Roadshow
Rounding off the season is the annual Plant Fair Roadshow on 13th September. Specialist nurseries will showcase a range of unusual plants for visitors to buy, and a 'Plant Doctor' will be in residence, offering free advice to gardeners.