Alfa Travel has unveiled its new 2020 schedule featuring self drive and coach holidays to some of the UK's seaside destinations and historic places, as well as European itineraries.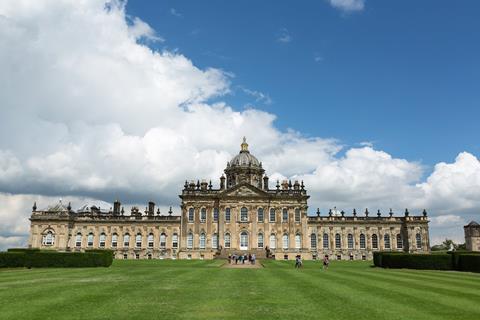 The holidays are fully bonded and have no hidden charges, including free local pick up points and free choice of seats on coach trips. Alfa Travel is owned by Alfa Leisureplex Group which also includes 22 resort-based leisure hotels to choose from when booking a trip.
Group organisers can make the most of different money saving options including up to four free places depending on the number of people booked onto the holiday.
New pick up routes have also been added to offer more choice for next year, such as the introduction of North and South Humberside routes incorporating Grimsby, Goole and Barton for the first time.
Helen Goggen, sales manager for Alfa Travel, said: "2020 marks an exciting time in Alfa's history as we celebrate being 30. We will be running a series of fam trips and party nights in 2020 to raise more awareness of our fantastic hotels and holiday packages for new and existing groups."
What to look forward to next year
Alfa will provide a range of 38 new destinations and 23 itineraries within the UK, eight new river cruises and 11 new itineraries in Ireland and Europe.
Highlights for the celebratory year in the UK include York & Castle Howard, Teignmouth, Aberdeen and Cambridgeshire.
The Italian Lakes, Wild Atlantic Way, Waterford, Cork and Seine River Cruise are among some of the stand out trips in Europe.
About Alfa Travel
The company operates from a number of pick up points in five key locations across the UK - North West, North East, Yorkshire & Humberside, Midlands and South.
The majority of Alfa's holidays include excursions throughout its itineraries, whether it be city breaks or coastal retreats.