Airedale Tours has released more than 40 new group tours across the UK, Europe and worldwide.
The tour operator has a number of different itineraries for group organisers planning their holidays next year, from the 'Castle Collection' to 'Unique to Airedale' and 'Classic UK & Ireland'.
Airedale's commercial manager Rob Carroll said: "All the Airedale Classics are there, but we have enhanced our offering with an impressive selection of European tours by air, coach or rail.
"We've also added 'The Castle Collection', with great value breaks staying in historic houses, and a 'Unique to Airedale' selection of bespoke experiences not found anywhere else."
About the Castle Collection: Airedale has a number of heritage properties for groups to stay in including locations such as Airth Castle in Scotland where groups can enjoy an exclusive retreat in the 14th century castle and visit locations such as the city of Edinburgh or the Trossachs in the Scottish Highlands.
About the Unique to Airedale collection: The tour operator offers experiences that groups won't find replicated elsewhere such as its England's Vintage Uncorked break, in which groups can stay in England's only vineyard hotel, within the grounds of the country's largest vineyard, Denbies Wine Estate.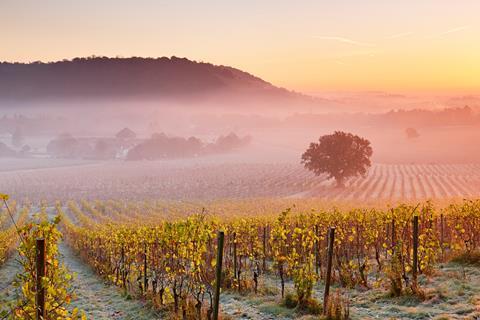 The 2020 brochure also includes all the Airedale Classics from the past 35 years including its Diamond Isle tour, based in the Isle of Wight's largest resort, Sandown, where groups can enjoy coastal walks and seaside entertainment at the nearby pier complex and theatre in the evenings.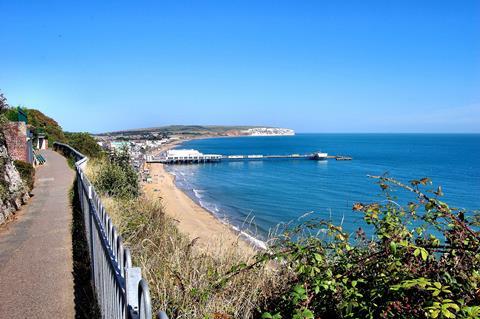 There's also a selection of Europe & Worldwide holidays for groups who are looking for longer trips abroad. This collection includes a new tour of India: Temples, Tigers & the Himalayas, which consists of a fortnight of exploring the country's sights, cuisine, vibrant cities and mystic beauty of the Himalayas.