Following its success at Bristol Old Vic, A Monster Calls will travel to 16 venues across the UK next year, beginning its run at Chichester Festival Theatre in February.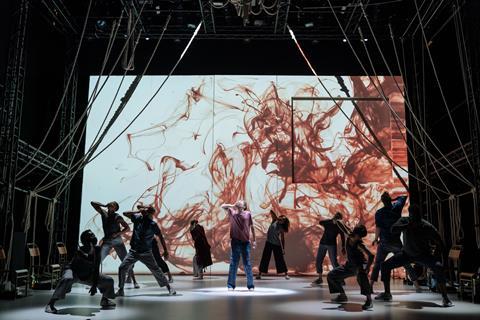 Coventry, Aberdeen, Edinburgh, Norwich and Cardiff are among the cities the show will travel to next year, with further dates yet to be announced.
The production is an adaptation of the original novel of the same name, written by Patrick Ness.
Accessible performances including British Sign Language, Audio Described, Captioned Performances and Touch Tours will also be available.
Sally Cookson, director of A Monster Calls, said: "Being given the opportunity to adapt Patrick Ness' beautiful book was a career highlight and I am thrilled to be able to bring it to life once more in a new touring production that will see it reach a wider audience.
"The story of 13-year-old Conor lost in a mire of anxiety and fear strikes a chord with anyone who's been threatened with losing someone they love. The combination of gritty realism and magic make it perfect material for theatre."
Group rates and ticket information is venue specific. The production will run at Bristol's Old Vic until 25th August.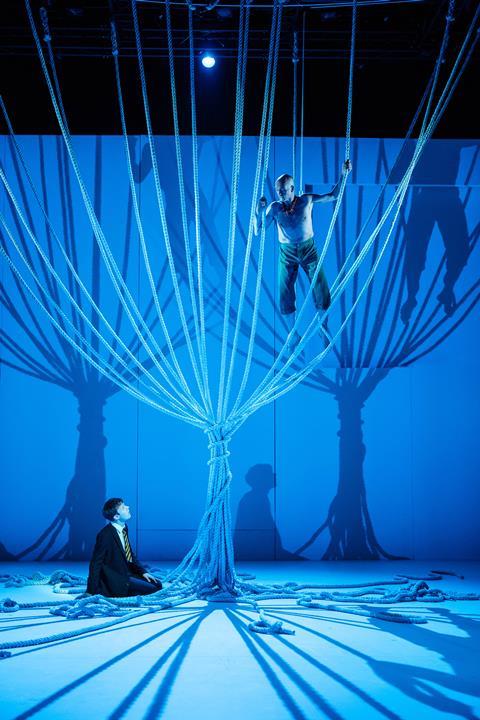 About the show
13-year-old Conor and his mum have managed just fine since his dad moved away. But now his mum is sick and not getting any better.
His grandmother won't stop interfering and the kids at school won't look him in the eye. Then, one night, Conor is woken by something at his window. A monster has come walking.
It has come to tell Conor tales from when it walked before. And when it's finished, Conor must tell his own story and face his deepest fears.
Further reaction
Patrick Ness, author of the original novel said: "The stage production of A Monster Calls has been one of the most incredible experiences of my life.
"The way people talk to me about the show is like nothing I've ever experienced: how moved they were, how blown away they were by the whole production. I am so thrilled that other parts of the country can have a chance to see it."
Sally Cookson added: "Despite packing an emotional punch, it is ultimately a show that brings together audience and actors to explore some of the harder aspects of being human, and find comfort collectively as the story unfolds."
You can watch the full trailer below:
Tickets for the tour will be on sale in due course, the first being Chichester Festival Theatre in September.