The contentious issue of rail strikes is causing havoc to so many industries, not least tourism. Plus shock at discovering the unsafest country in Europe, and the conversations of others is not something we all want be a part of.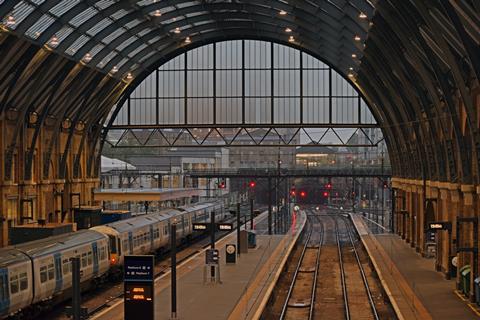 Selfishness is striking where it hurts
Sorry but yes, I am going to talk about the rail strikes. This is perhaps a contentious subject but you know me, I'm never one to shy away.
What do I think? Well, it's a total disgrace, isn't it? The strike has caused a substantial hit on so many businesses, not least in the tourism and hospitality industry. One hotel chain said it had suffered cancellations worth more than £500,000. After the turbulence of the past two years this is the last thing anyone wanted… or deserved.
I am not saying that there aren't issues that need addressing, but I hope those who did strike realise how much it affects the lives and livelihoods of others. Luckily, most groups travel by coach… what would the industry do without us?
The unsafest country in Europe?
A new study has revealed what it considers to be the unsafest country in Europe to travel to this summer.
On the upside I'm pleased to say that I won't be travelling to it, although it was disconcerting to realise I actually live there. Yes, the UK is at the bottom of the list, with Switzerland, Slovenia and Portugal taking the top three spots.
The study was conducted by the Forbes Advisor team which keeps readers updated on such things as insurance, banking, property and travel. The research analysed metrics such as the quality of bathing waters, the quality of healthcare and the rate of thefts and homicides before merging the results into a final safety score to find out the 'safest' holiday destinations in 2022.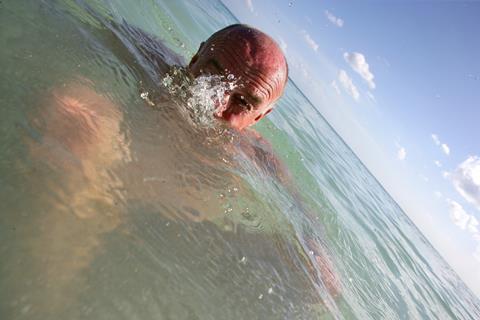 We might not have turquoise blue waters, but surely it's not that bad. Maybe we should take tips from the Spanish city of Vigo which has introduced a £645 fine for urinating in the sea. Are people 'letting go' too frequently as they bob around the front at Weymouth? Come on, we've all done it… and it's often hard finding change for those smelly toilets that have the audacity to charge for the privilege.
So, you have been warned, stay safe out there. But are we the unsafest place to travel to in Europe? What a load of nonsense.
Sharing is not caring, it's ignorant
Have you noticed how more and more people have forgotten how to use a phone? I see them walking along, holding their mobiles in front of them, talking into their phones on loudspeaker so we can all enjoy the conversation as well.
Only the other day I passed yet another person doing this and overheard them say, "I can't hear you". Well stick the phone next to your ear where it's supposed to be and you just might, you ignoramus.
I like sharing, I really do. But there are certain things I like to keep to myself, such as packets of crisps, a bowl of chips, a glass of wine, and phone conversations. I also don't share my musical tastes with everyone around me, either. Although at least it would be music, rather than the noise that emanates from some of the speakers and phones I am often surrounded by when on the train or in a public space.
Let's be sociable by all means, but have some respect for others and an awareness of what is beyond our own space.
The views expressed in this column are not necessarily the views of the publisher.

Our popular regular columnist has been a group travel organiser for more than 30 years, travelling the UK and the globe, experiencing much frustration along the way.