The spotlight on Red Light District tours in Amsterdam and the beauty of Scotland's Inverness.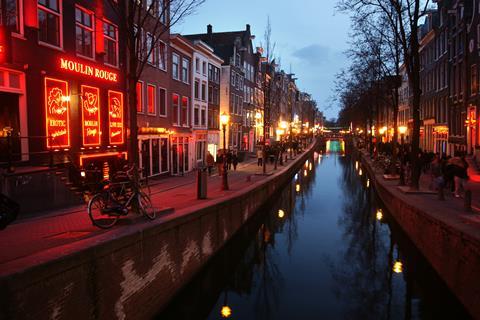 Remember, sex workers are not a tourist attraction
I was relaxing, cup of tea in hand, browsing the last edition of Group Leisure & Travel magazine and there it was, in black and white on page 13: Amsterdam is introducing a ban on tours of the Red Light District.
I know what you're thinking, because I was too: how come I'd never heard you could take a tour of the Red Light District?
Apparently, it's "outdated to treat sex workers as a tourist attraction." But seriously, the fact that this has been allowed to happen is rather perverse, if you pardon the pun. I wouldn't be caught in this notorious part of the city with a group after dark; it's far too edgy for my lot. I'd just go on my own.
If you're feeling cultural…
Think you know the best UK city to visit for a bit of culture? Guess what; you don't because you were not thinking of Inverness. Don't even pretend you were, because you weren't. Who would?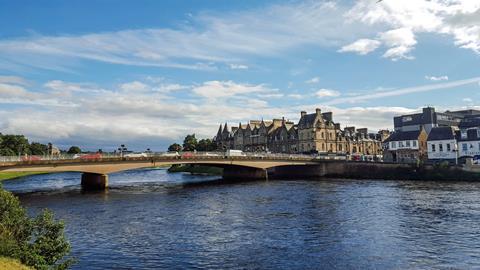 Online ticketing platform, TicketSource used data from TripAdvisor to reveal which UK cities, outside of London, are the best places to visit for a culture-rich city break. The rankings were worked out by the number of cultural attractions per mile² located within the city.
Inverness pipped Durham to number one, which was followed by Bath (now that I can understand), Stirling and Chichester. Looking for something different? The gateway to The Highlands it is.

He's been a group travel organiser for more than 30 years, travelling the UK and the globe, experiencing much frustration along the way.