We caught up with group organiser, Trevor Gent to talk all things theatre, including his favourite ever performances and top venue for groups to visit.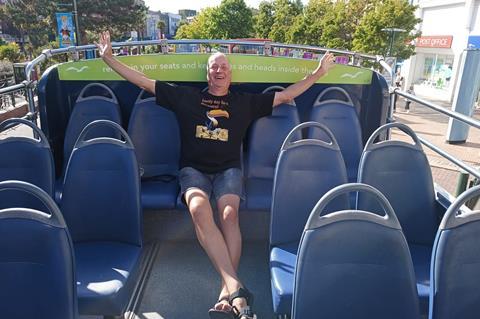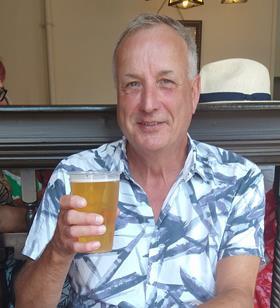 Trevor's group at a glance…
Group name: Encore Theatre and Events for Friends to Enjoy
No. of members: 100
Time organising: 35 years +
Based: Gerrards Cross
How did you get into organising for the group?
I started my first travel group back in 1985. It was known as Social Friends and I think it's still going today! I moved away from that area so decided to create something new based on my love of going to the theatre, which is where Encore Theatre and Events for Friends to Enjoy, or Encore for short, came about in June 2016. People like a bargain and group tickets mean you can usually get expensive seats at a more reasonable price. I've seen loads of shows over the years, but it's nice to be able to take different people along with me. It's a great way of making new friends too, I like the saying 'a stranger is only a friend you haven't met yet'.
How often do you go to the theatre?
We aim for at least two theatre trips a month and have quite a full programme for the rest of this year. We mostly go and see London shows, but we do watch some regional performances too.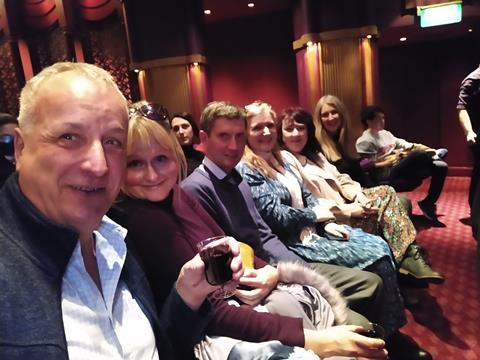 What is it about going to the theatre that you love so much?
I just really enjoy live experiences. It's not your traditional theatre show, but recently I went to see ABBA Voyage and I think that must be the most amazing thing I have ever seen. In short, it's an avatar ABBA concert, but you get sucked into it – it was totally jaw dropping! It reminded me of how I felt the first time I saw Les Misérables, you just get completely drawn into the story.
Along with Les Misérables, are there any other must-see performances in your opinion?
One of the ones that sticks out from the last few years is Everybody's Talking About Jamie as it's a bit different. It's based on a true story and has now been turned into a film. Last year I went to see Back to the Future the Musical which was excellent and I would also say Phantom of the Opera, it's a classic.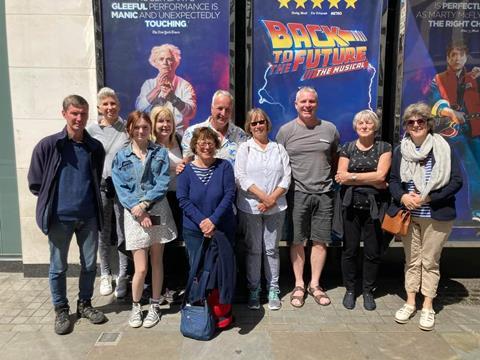 For those that have never booked a group theatre trip, what advice would you offer?
You've got to find out where is best to get your information from so you can see where the deals are. There are various agencies associated with local theatres that offer discounted rates, although that's not always the case, so it's worth doing the research. I would also suggest good communication, so that people know exactly when they need to pay by. We're not a profit group so it's important that I get the money up front to be able to book the tickets.
Are there any other trips you organise, other than the theatre?
We like to do the occasional party weekend. The last one we went to was themed around 70s and 80s music at a Warner Leisure Hotel. We've also done a few walking tours in London, one about musical theatre history and the other about the history of drinking and pubs. We would like to do more, which is why I've asked for a few more people to help me going forward.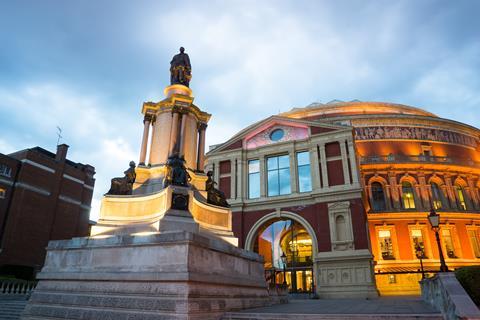 Is there a particular venue which stands out for groups?
I really like the Royal Albert Hall. They tend to look after you quite well there and it's a fabulous place to sit and watch something.
If you could only see one more performance, what would it be and where would you see it?
Gosh, that's a tough one! I would say Madame Butterfly at the Royal Albert Hall. I've seen it there before and they actually create a Lily Garden in the lower part of the venue which includes real water. It's just stunning.
What part would you like to play on stage?
I think it would be somebody like P.T Barnum from The Greatest Showman, in fact, I'm pretty sure there is a picture of me somewhere with that costume on!