Group Travel Organiser of the Year® Sue Shapland shares her adventures and advice from more than 20 years of planning trips.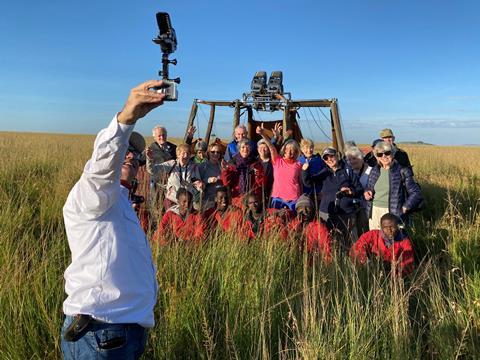 What's it like planning multiple holidays?
The travel agents help me out but it's important to get a balance. I start by picking places that I'd like to go, and I hope that my group would like to join me!
Next year's planning is well in advance - we've already got a trip to the Menton Lemon Festival in France planned for February and Crete in April. Running the organisation takes up a lot of time – I now have someone who does the bookings for day trips. Just keeping up to date with the holiday bookings is a considerable amount of work.
Highlighting great GTOs
Sue was announced as GTO of the Year® at the 2019 Group Leisure & Travel Awards ceremony in Milton Keynes. Who do you think deserves to win this year? Entries and nominations will open next month, so keep an eye on groupleisureandtravel.com/awards.
What's the most important thing you've learnt after so many years organising trips?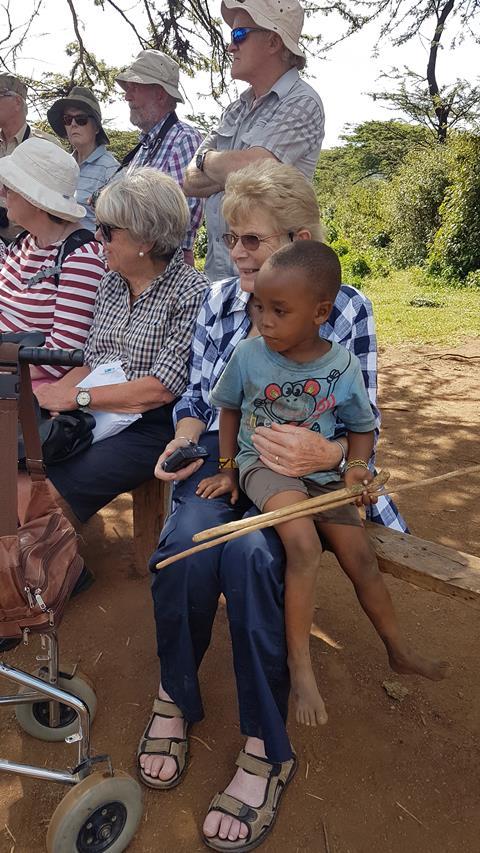 Be prepared for the unexpected. The most important thing is to be flexible and not panic; one can nearly always find a solution to every situation. You've just got to take each situation as it comes.
I had a coach break down twice; the first time we were very near to the services, and we could walk to them while an engineer got the coach going again. Then the problem reoccurred about ten miles further on, so they sent another coach to pick us up. In those sorts of circumstances, I find that the important thing is to make light of the incident and try to not cause any more concern than necessary among the passengers.
Where do you find ideas?
I always ask my group for suggestions and look for ideas at trade shows. I also use the National Garden Scheme books: gardens seem to be very popular and get booked up so fast. Last year, I had more than 100 members book to see two gardens so had to take two separate coach trips.
The National Garden Scheme also tells you when certain gardens are open for charity (those that people probably aren't as aware of because they're not open daily) and also those that open for groups.
What's one of the most rewarding trip experiences you've had?
Our trip to Switzerland last September with its heritage trains worked like clockwork and we had fabulous weather. It took over two years to plan – I'd been on a fam trip to Switzerland, but I knew that wasn't what I wanted to do. Having done several heritage train holidays in the UK, I wanted to do the same abroad. It was such a good trip; everybody enjoyed it and I had wonderful letters, emails and cards afterwards that showed everyone had really enjoyed the experience.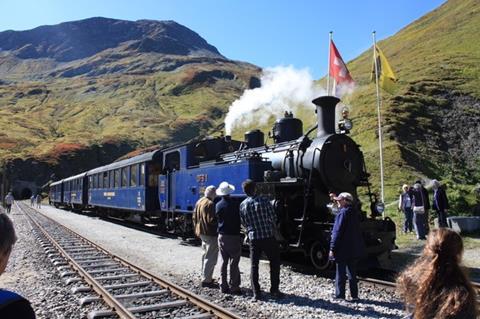 Is there anything new on the scene of group travel that's been helpful?
There's no way I could have done this job without the internet. In the 1990s I realised I had to use it or be left behind. Now, what one can do with the internet is utterly remarkable – I can sit here and plan a holiday by searching for various places. Google Maps is incredibly helpful, too. I think the internet has had more influence on group travel organising than any other thing.
Sue's group at a glance…
Name of group: Exmoor Extroverts
No. of members: Just over 600
Time organising: 21 years