We speak to Lis Bird of Yatton Outings Club about her time as a group organiser and her positive outlook on the future.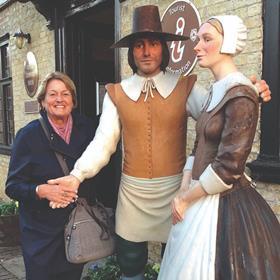 Lis's group at a glance…
Group name: Yatton Outings Club
Based: Yatton, north Somerset
No. of members: 70-80
Tell us how you first got into organising
We had a group organiser called Dave who started the group about 30 years ago, and unfortunately in 2018 while we were away on a weekend to the Thursford Christmas Spectacular, he passed away. I decided to take over with the help of fellow members Brenda and Keith in 2019, which turned out to be a really good year as it was our first chance to organise for the whole group. I had been going on the trips for 20 years and had tried to help out where possible, so I had a little bit of experience but it was all quite new – The Association of Group Travel Organisers (AGTO) and a local coach company also helped me massively when starting out. It's been really good though and I've quite enjoyed it.
Unfortunately, in May, Keith also passed away. He was such a rock for us after the death of Dave and his help, kindness, support and encouragement in the first days and months of us continuing Yatton Outing Club was so appreciated. Our club will miss him so much and personally both Brenda and I are missing our friend.
Sorry to hear the news, that's very sad. Is group organising something you have enjoyed taking on despite the circumstances?
Oh absolutely yes, it's great. I've lived in this area for the the last 50 years, so I knew a lot of the group members beforehand and have met some new faces along the way. I think what I am doing must have gone down well because we have had more people interested in joining, so hopefully as restrictions ease further, we can get even more people out with us.
What sort of trips have you organised since taking over?
Almost all of them have been day trips but I also helped put together a short break to the Lake District. We like a theatre trip to Cardiff as it's convenient, plus Cardiff Bay is a lovely spot to have lunch before the show - we have been down to the West End too. We're also hoping to go to the British Ironwork Centre in Oswestry and Shrewsbury Prison. Other plans in the works for the future include a trip to Coldharbour Mill and Bicton Park Gardens in Devon, plus a tour of Bristol Old Vic in September and a week-long trip to Liverpool.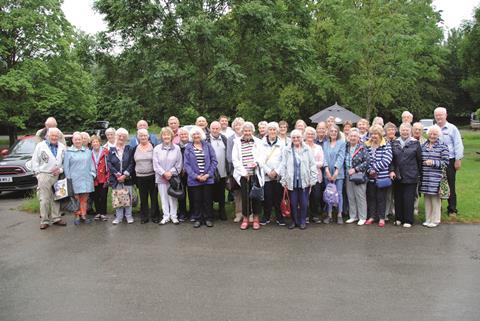 The lockdowns and other restrictions have been quite eye opening for some GTOs as they have missed what they do, is this the case for you?
Yes definitely, everybody has missed each other hugely over the last year. We have been emailing each other and staying in touch but it is not the same as visiting somewhere together. When restrictions were eased, some of us have just been meeting up to go on walks but the whole thing has been very frustrating for sure. I think that goes for everyone though, it's been a very tricky time.
"Everybody has missed each other hugely over the last year. We have been trying our best to stay in touch."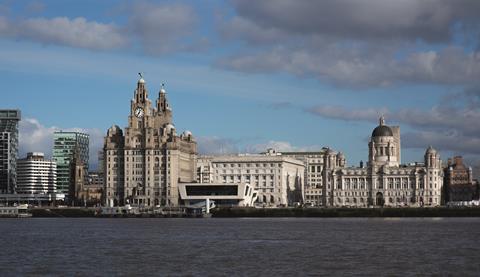 The industry has obviously been hit massively due to the pandemic, do you expect it to bounce back strongly?
I think in the UK especially, yes. We've managed to get a hotel booked in Newquay for next May, but certainly Cornwall is booked up as it seems to be the place to go at the moment, and probably Devon as well. I think it's because people are still a bit wary of booking abroad at the moment and you still can't travel to certain places.
If you could meet yourself when you first started organising trips, what advice would you give?
I think it comes down to contacts more than anything. I think being a part of AGTO really helps and visiting tourism shows such as the Group Leisure & Travel Show means you meet new people and gain different ideas. So I'd say try and meet as many people as possible.