Geoff Allen, who runs Travallen Travel & Events, shares his passion for organising day trips and holidays and why he's confident about the future.
How did Travallen Travel & Events start?
I started arranging trips as a hobby back in 1968 when I was an instructor in my local army cadet corps. I organised a coach trip to Hayling Island and had no idea what it was going to lead to, it was a lovely day. The following year I filled four coaches on a trip to Longleat and it went on from there after I retired from the Royal Mail. I've now been running Travallen Travel & Events for 50 years.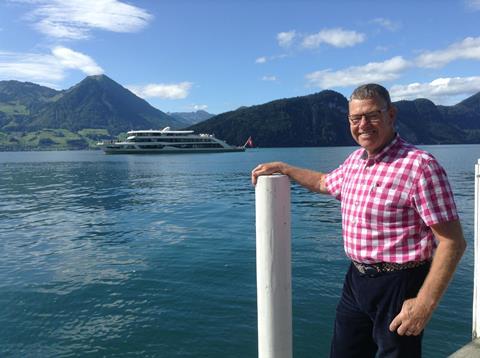 What are the most popular destinations for your group and why?
Taking into consideration the age group, it's appreciated if destinations are chosen because they are convenient for them to enjoy once they get to the venue or location. Places such as Leeds Castle, Bamburgh Castle and others that have specific interests such as flower shows and special exhibitions are always well received. Once at the location, guests will have been informed as to what is on offer and choose how to use their time accordingly. Mystery tours are very popular too and they can end up anywhere! All the trips this year have been very popular, I try to include a place of interest on the way there and on the way back.
How have you adapted over the last few months?
I have not cancelled anything. It's all been postponed and absorbed into next year's programme - one day it will become easy because it's all sitting there ready to go. I've moved one holiday, 'Planes, Boats & Trains', to July next year but out of 42 people booked on it, every single person has kept their booking and their money in place. I've got a group, I nickname them the 'Gang of Six' and they say, we're ready to go when you're ready to go, and not a moment
The biggest thing I have learnt is to understand other people's ways of thinking. Be polite and be helpful; you only get what you give.
How do you feel about the future of group travel?
Next year I'm confident about things returning to normal. Once the restrictions are relaxed, I think there will be a big focus on staycations and the UK attractions and hotels are going to be very busy. We've got a very exciting programme with trips to places such as Durham, Cheshire, Lincolnshire and The Royal Edinburgh Military Tattoo.
Where do you get your ideas from?
Firstly, I decide on a theme of the day excursion or short break, then I look at a location and itinerary around that. I always read Group Leisure & Travel magazine online and it's great because you can use them as a reference library – it's so helpful.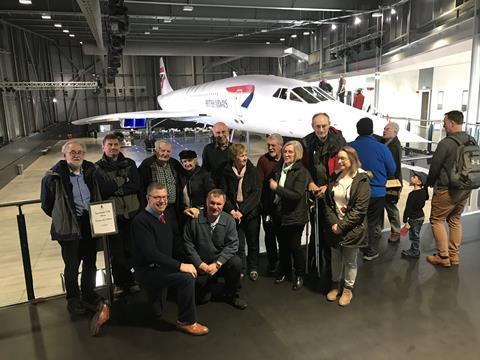 Having organised so many trips, what has been the highlight?
It has to be 2010's trip to Oberammergau in Germany. It was a fantastic experience; we took 51 people to see the Passion Play. Everything was meticulously planned and it was a huge success.
What do you love most about organising trips?
I have the luck of being a born organiser. I have so much passion for every aspect of it, that's the reward along with the feedback from guests – a simple thank you as they leave the coach. I still get nervous when I get on the coach because I want everything to go smoothly.
Is there anywhere you'd love to travel with your group that you haven't been?
The railways in Switzerland, they just run like clockwork and the scenery is incredible. The Highlands in Scotland have always got to be a draw too because there are so many itineraries you can use.
Geoff Allen's group at a glance…

Group name: Travallen Travel & Events
No. of members: 3,500
Time organising: 50 years
Based: Yateley, Hampshire