Enid Pamment, organiser for Shefford Leisure Group, shares her upcoming travel plans, the essential skills required to be a successful organiser and the occasions when those skills have been put to the test.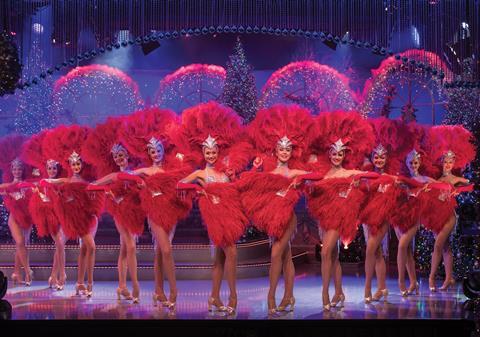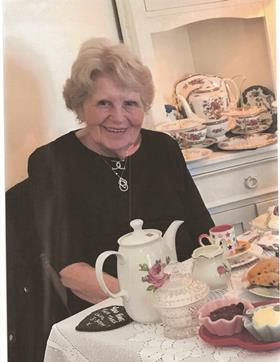 Enid's group at a glance…
Group Name: Shefford Leisure Group
No. of members: more than 120
Based: Befordshire
Time organising: 30 years +
Tell us a little bit about how you began organising?
It wasn't a deliberate action on my part, I kind of fell into it. I would take some of my husband's business clients away on small trips and they enjoyed it so much that it developed from there. I would also travel all over with my children to dance competitions; we even went to New York for one which was the first trip that I took these clients on, too. It was just a hobby that grew. When my children were at school, I'd be asked to help sort out on school trips and things like that. I was always thrown in the deep end. Whatever is thrown at me, I cope with it and approach it calmly even if I'm going hot and cold on the inside.
What trips have you got coming up that you're particularly excited about?
We're doing an October short break to Gunton Hall in Suffolk, which is a Warner Leisure hotel. We didn't want to go too far because people will say they want to go somewhere but then feel too nervous with Covid still being prominent. We've got Thursford Christmas Spectacular booked too, which is always a very popular trip – my members absolutely love it. Unfortunately, I did have to cancel a trip Lavenham and Tower Bridge but hopefully we can reschedule for next year. In a normal year we usually like to do a range of day trips and holidays.
"It really is lovely in Liverpool where the water surrounds the harbour and there are little handy-craft shops, close to The Beatles statue."
You've been organising for more than 30 years now – what are the key skills that a group organiser needs?
To understand different situations and people. You've got to be reasonable with people and you can't dictate. You also have to be trustworthy. My members trust me, and I would go to the end of the Earth than to misplace that trust. I'm so thankful to have that, it means the world to me.
What do your members enjoy doing the most and how do you find fresh ideas for their interests?
My group enjoys visiting a broad range of places, they quite often come to me with ideas and then I look out for it or something similar. I try to choose somewhere they wouldn't necessarily visit on their own. I use Group Leisure & Travel magazine for inspiration too – I've been getting it ever since it first published all those years ago. I will also be attending the Group Leisure & Travel Show this October in Milton Keynes.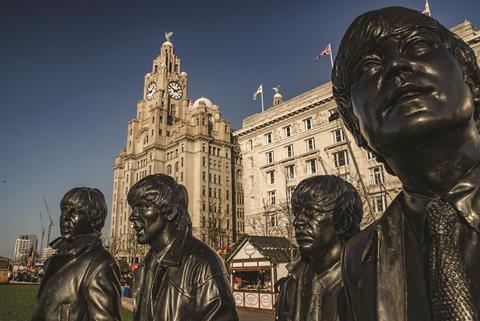 If your group had to describe you in one word, what would it be and why?
Trustworthy. Just the other day one of my members saw me having a cup of coffee out with my daughter and trusted me enough to give me their deposit in cash for an upcoming trip. It reminded me how much trust there is between us all and it's nice to know that people appreciate what you do.