We're continually working hard to ensure we remain the market leader and essential publication for serious GTOs. But don't just take our word for it…we hear from Julie Peasgood, Simon Calder, Jeannine Williamson and more.
"The world, and in particular the travel business, has been transformed in the past quarter-century – with Group Leisure & Travel remaining a reliable and valuable companion."

Senior travel editor of The Independent and GLT Show speaker, Simon Calder.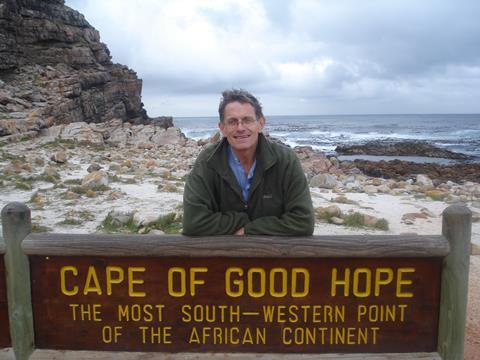 "With the focus still firmly aimed at giving group travel organisers the best possible insights into this constantly changing industry, it's been great to see GLT blossoming – with the magazine augmented by a top-quality website. Congratulations to all involved over the past 25 years."
"Happy anniversary Group Leisure & Travel! Congratulations to the whole team for such sterling work in remaining at the forefront of the group travel industry, and for championing group travel so successfully - both on land and at sea!"

TV presenter and cruise veteran, Julie Peasgood.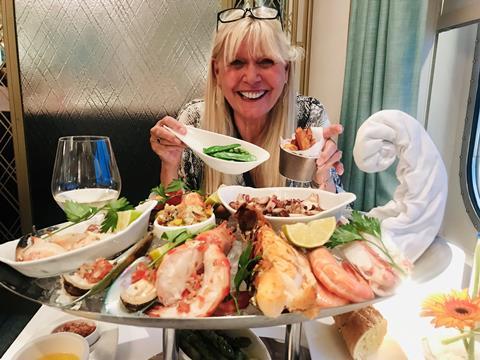 "I have been delighted to work closely with Group Leisure & Travel Magazine over the last ten years, and by working closely together this has enabled Fred. Olsen Cruise Lines to have a strong platform to build our brand and presence within the group travel sector."

Groups sales manager at Fred. Olsen Cruise Lines, Ellie Fulcher.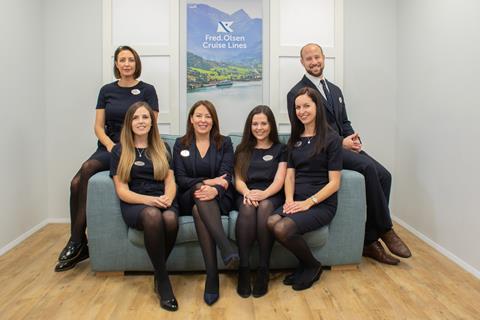 "Our group promotions & bookings have gone from strength to strength and have earned us multiple group travel awards. I look forward to continuing this relationship in the future. Wishing all of the team at Group Leisure & Travel and the fabulous readers a very happy 25th anniversary!"
"Congratulations and happy birthday to Group Leisure & Travel magazine on 25 years of enthusing groups with great travel ideas."

Visitor experience manager at SS Great Britain Bristol, Noah Burrows.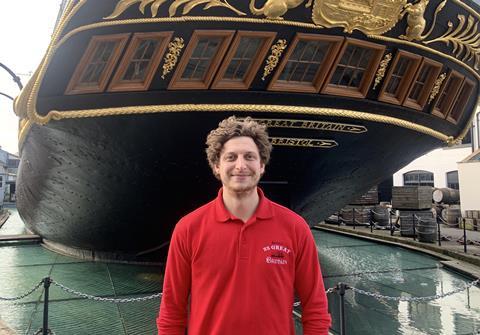 "Brunel's SS Great Britain is delighted to celebrate with you this year as we mark the 50th anniversary of the ship's return to Britain. Over 50 years, countless groups have enjoyed tours and lunches onboard the world's first great ocean liner, with some even choosing to climb the rigging! Here's to many more years of great group travel experiences inspired by our favourite magazine."
"Group travel has changed enormously over the years that I have been involved with Group Leisure & Travel. It has gone from being a fairly niche product to one that, quite rightly, is very prominent."

Cruise writer Jeannine Williamson.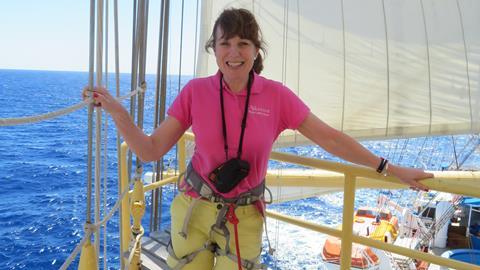 "Tour operators and attractions have realised the value of groups and the benefits they bring and now there are dedicated group pages on websites and specialist advisors to help with every stage of the planning and booking process. There is also much more choice out there for GTOs. In particular, cruising has emerged as a great new travel option for groups with ocean and river lines offering a host of group benefits."