We hear from group leaders on the best ideas they have picked up from Group Leisure & Travel magazine over the years.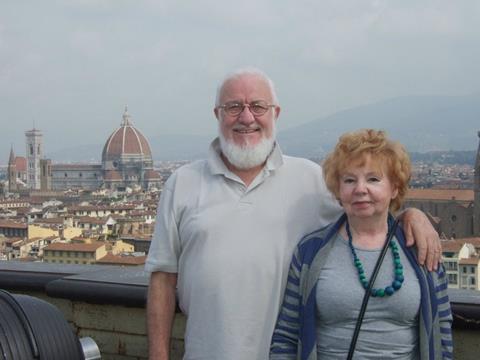 "My 160 plus chums often ask me where I get all my exciting ideas for all the amazing events and fun we have. I don't tell them my closely guarded secret… Group Leisure & Travel magazine and the Reader Club trips you arrange. We have visited London every year for the past 30 years and I have never repeated a sight-seeing event twice and all because of the inspiration from this fabulous publication which I have been so proud to be associated with." Jim Godsell, Jim Godsell & Friends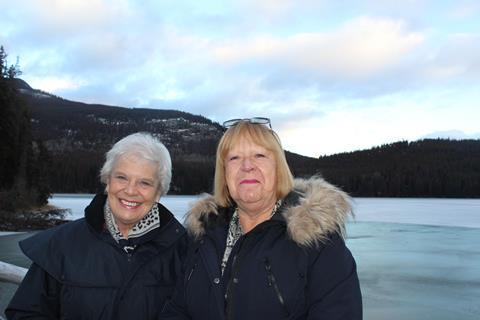 "I think GLT magazine should win an award as it's usually my best source of inspiration and advice.
"I always enjoy the Scrapbook feature finding out what the team have been doing because it gives a feeling of the destinations. The best tip/idea I've picked up from reading the magazine has been to 'check your destination' for layout, stairs, access, lifts and coach parking.
"I've picked up so many places to visit including the BA i360 attraction in Brighton." Janet Spooner, Travel Treats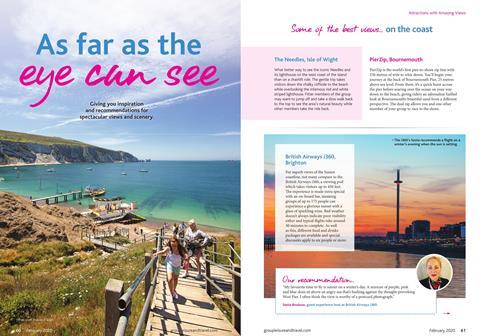 "These days I find that the Group Leisure & Travel Magazine is a 'must read' for the serious GTO. Networking with other active GTO's and reading where they have been takes an enormous weight from the shoulders by saving time on research. Maybe it's my age, but I do like the Grumpy Group Organiser column. As a GTO you do get rejections or things don't go according to plan, but sometimes you just need to 'stick to your guns' and push back." Andy Booth, Sainsbury's Social Club
"I can only say, after 50 years in the industry, that I've always consulted, learned and enjoyed Group Leisure & Travel magazine articles. I can't believe it's celebrating its 25th anniversary!"
"Being able to read features and also see the adverts usually sparks an idea for a day excursion or a short break. My career high has to be the Oberammergau Passion play and Switzerland. It was advertised with a feature on Group Leisure & Travel and I was inspired to operate it through my preferred wholesaler." Geoff Allen, Travallen Travel & Events
"Group Leisure & Travel Magazine is a really good go-to for information and new ideas when looking for places to visit, whether a day trip or a longer tour.
"I particularly like the Explore Europe articles and the feature in a recent magazine on Evora, Portugal sparked an interest and I am now actively looking at arranging a tour there in the future. I had not previously considered this area of Portugal and the article gave me a good insight on what it had to offer." Bob Walker, Mancass
"I love looking through the magazine every month to get fresh ideas and especially like the My Group & I feature, as it's good to see what other organisers are doing - we're all so different in the make-up of our groups and interests.
"The chance to go on Reader Club trips is also really important, for example, I would never have considered Hull and Beverly before joining the trip last year and discovering just how much of interest is in that small, vibrant area." Jackie Aimes, Unity 70
"Since retiring 23 years ago I have started a new career in group travel so nearly as long as your magazine. Since the 2018 Group Leisure & Travel Awards (at which I was a finalist for the GTO of the Year® Award), it is also lovely to be recognised for what can be achieved even by the smallest of groups. May we all enjoy the next years." Joan Hanks, St Andrews Ladies Luncheon Club
"The Painted Hall ceiling in Greenwich – we really want to go to and that's because we read about it in Group Leisure & Travel Magazine." Chris Behrendt, Milton Keynes U3A – Outings Group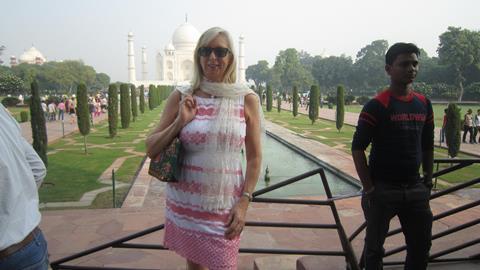 "The best tip that I've picked up to share over the years is definitely to scrutinise the smaller adverts as those destinations and attractions often prove to be the best for my group.
"I like supporting the smaller destinations and lesser known houses etc so the small sized adverts are little gems for me. Coton Manor in Northamptonshire and Oakham Castle in Leicestershire." Olivia Goodfellow, Enfield Over 50's Forum
"I always look forward to receiving my copy of the Group Leisure & Travel magazine, especially articles such as the 'Grumpy Group Organiser' and features about individual group organisers and how they run their trips. Particular tips and issues elude my memory, suffice it to say that every issue adds another stitch into that rich tapestry of travel information which helps to colour my decisions and choices." Andrea Golder, Thames Valley Tours