We caught up with Alex Dixon at Historic Royal Palaces (HRP) about why it's such an exciting time for groups visiting their attractions and what's new for 2020.
Could you start by telling us a little bit about your role Alex?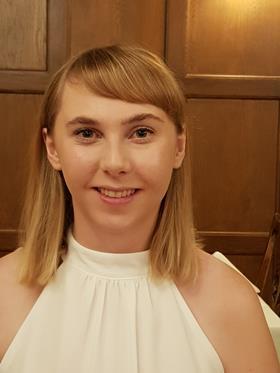 As sales executive for groups and travel trade, I promote all of the palaces to groups and the trade, giving them information on the latest exhibitions and events and helping with packages etc.
My office is at the Tower of London which isn't bad at all – I did have to pinch myself to start with (I started the role in November) because it's somewhere I have been going for many years as a visitor. It's a lovely place to work.
And are you allowed to have a favourite palace?
I'd have to say the Tower of London; I love history and every time I walk in and see the White Tower and the ravens, I just think, wow. It's closely followed by Hampton Court Palace though, that's stunning.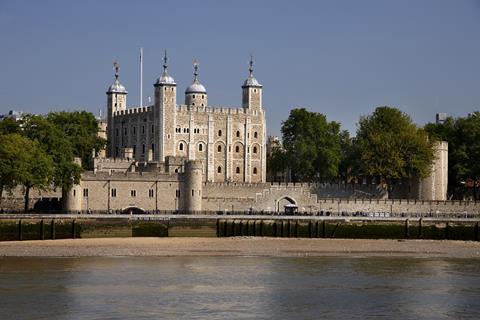 2019 is a very significant year for HRP, could you tell us why?
It's a huge year for Kensington Palace which is marking 200 years since the birth of Queen Victoria. The two new exhibitions celebrate her life and also explore her childhood.
Victoria: A Royal Childhood is a permanent display into the story of Princess Victoria, the young girl destined to be queen, in the rooms where she was born and raised at Kensington Palace.
We've got diaries from her governess Baroness Lehzen, explaining how Queen Victoria was as a princess.
Lots of people recognise her in her older years as being quite stern and not very approachable but as a princess she was very lively and creative; we explore that side of her.
Victoria: Woman and Crown, which runs until January 2020, takes a look at her role as a wife, queen, mother and empress; we really get into her mindset and look at her private life behind the carefully managed public image she portrayed.
What's new at other Historic Royal Palaces sites?
Well we've had the opening of new facilities at Hillsborough Castle and Gardens in Northern Ireland which has recently undergone a major refurbishment.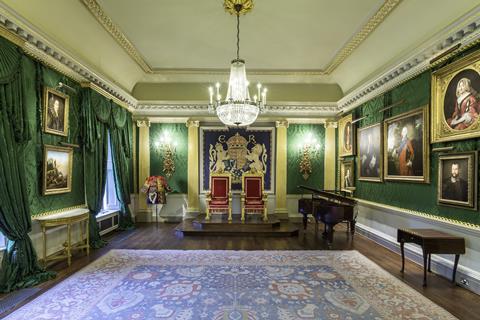 There's a new coach park with larger facilities to cater for many more coaches as well as a new visitor welcome centre with a self-service restaurant, a shop and ticketing facilities. There are plenty of different catering options for groups to choose from.
The Diana: Designing for a Princess exhibition at Kensington Palace is an evolving display of her dresses and sketches from one of her favourite designers David Sassoon.
And there's something very exciting happening at Hampton Court next year, tell us about that
Yes, in June 2020 it will be 500 years since Henry VIII of England and Francis I of France met near Calais for a Grand European Summit. It became known as the "Field of Cloth of Gold" because it was so extravagant with a fortnight of feasts, tournaments, masquerades and religious services.
To mark the event there'll be a special exhibition in the rooms of Thomas Wosley (the organiser of the Field of Cloth of Gold) which will open on 10th April. Then from 23rd-31st May there'll be a festival of Tudor sport and entertainment at the palace complete with jousting, foot wrestling as well as plenty of food and a even a wine fountain.
There will be various items on display including letters about the meeting, spending records and accounts of activities held.
HRP's attractions & group bookings:
Tower of London
Hampton Court Palace
Banqueting House
Kensington Palace
Kew Palace
Hillsborough Castle and Gardens
There are a number of group benefits and discounts available at each of the attractions.
For booking contact 020-3166 6000, email booking.confirmations@hrp.org.uk and visit www.hrp.org.uk/travel-trade.