With the Oberammergau Passion Play taking place next year, in 2020, now is a great time to plan your once in a lifetime adventure.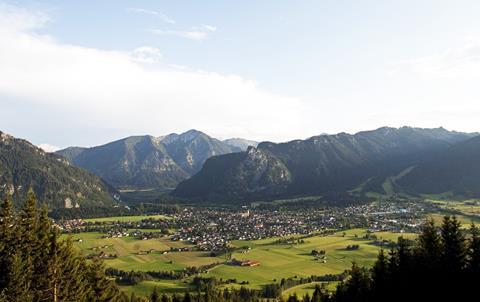 Here, we round up just some of the tour and cruise operators offering group trips to see the Passion Play.
Norman Allen Group Travel will be selling tours to groups for the Passion Play. The year 2020 will be its 6th Oberammergau season, and the company follows the tour programmes it operated in 1980, 1984, 1990, 2000 and 2010.
Groups can also witness the play with Rail Discoveries which has four tours including Bavaria & Oberammergau which also visits Neuschwanstein Castle, Rothenburg and Lindau. The Oberammergau & the Rhine Valley itinerary feature Rudesheim, a Rhine Cruise and a journey on the Drachenfelsbahn Railway.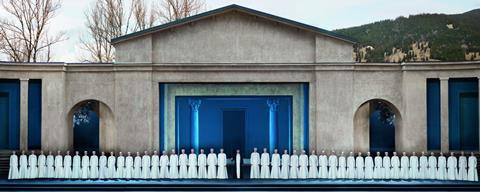 Alternatively, European river cruise operator, CroisiEurope, has an exclusive Danube cruise that includes two nights in Oberammergau plus the seats for the Passion Play. The eight-day itinerary starts with a six-day Danube cruise from Budapest to Passau visiting Bratislava, Vienna and Melk. Guests then transfer to Oberammergau for a two-night stay during which they'll enjoy orchestra seats as well as a meal during the interval.
Fred.\ Holidays, UK tour operator for holidays to Germany, can provide tailor-made travel arrangements to the play. It also offers accommodation in the village of Oberammergau and neighbouring villages such as Ettal.
For week-long holidays combining a stay in one of three regions in Austria with one or two nights in Oberammergau, you may want to consider travelling with McCabe Travel. All holidays include an excursion programme with a pilgrimage theme and opportunities for group worship. Small groups of 11 or more can join departures and the maximum group size in any hotel is 45 people.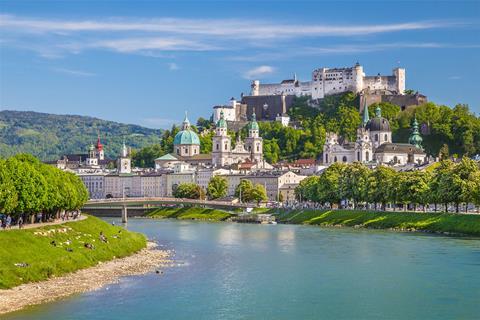 Castles & Lakes of Bavaria, Beautiful Austrian Tyrol, Lake Garda, Venice & Verona, Austrian Lake District, Rhine & Moselle Valleys and Hidden Italy & Verona Opera Festival are the six itineraries offered by Tailored Travel in 2020. Five of which include overnight stays in Oberammergau and Passion Play tickets. The Castles & Lakes of Bavaria tour does not include an overnight stay in Oberammergau but includes play tickets.
Saga Holidays gives groups an extra place free for every 10 places booked for trips to see the 42nd Passion play in 2020. Trips take place between May and September next year and offer a full itinerary including Oberammergau and the Sound of Music, Oberammergau and a tour of the Alps, plus a chance to see the Passion Play along with a scenic river cruise.
An eight-day itinerary with Arena Rail includes not only tickets to witness the Passion Play, in the open-air theatre against the backdrop of the picturesque Ammergau Valley, but also journeys on the Kitzsteinhorn funicular railway and the scenic Pinzgauer Railway, as well as visits to the Krimml Waterfalls and time to explore the pretty town of Zell am See.
Where else to look?
Besides these, other operators to look out for include Travelsphere, Leger Holidays, Great Rail Journeys, The Cultural Travel Company and the Albatross Group, among many others, so keep your eyes peels.
Tickets are also on sale for groups via the official Passion Play website too, which contains all booking information for the travel trade: www.passionsspiele-oberammergau.de/en/home.